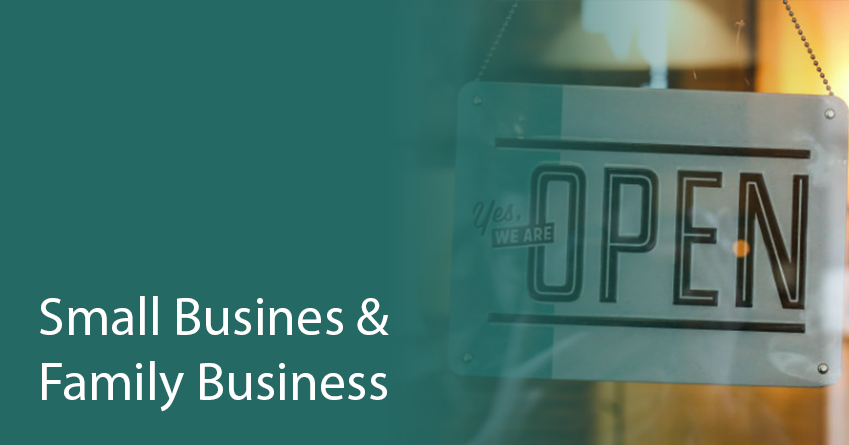 Preview
Description
ABSTRACT:- As per the current unprecedented situation, no doubt that this pandemic has crushed several businesses around the globe but it is also bringing some golden opportunity to do new things. One such start-up is DOODH SAGAR from Berhampur of state odisha winning thousand hearts by its product and service and also solving the problem of nature.
PROFILE OF THE BUSINESS:-DOODH SAGAR is owned by Surendra Nath and is located at Berhampur, a start-up in the state of odisha, established in 2017. It has been into the business of supplying farm fresh organic cow milk and hydroponic grass for cows. It provides livelihood to 50 farmers around the location and 15-20 employees are working under this business. Right now it is catering 1300 litre milk per day to more than 1000 customers. The business started with a capital of 6 lakh and now getting around 15 lakh per month as its revenue. This dairy business incubated at KIIT-TBI.
UNIQUENESS OF THE BUSINESS DOODH SAGAR is a successful start-up which is winning the hearts of people with fresh and organic milk. It procures milk from the farmers and supplies it to the customer. This dairy business sells the natural cow milk with an affordable price i.e RS 44 per litre to its customer. It receives the booking through call and whatsapp and supply the milk packed by glass bottles which indicates how much importance it gives to hygiene. They are delivering milk by own vehicles. This is not using any strategy of marketing for publicity still it reached to a large audience by its unique implementation. Nowadays cows are not easily getting food and they often face accidents while searching grass. One of the key attractions is it decided to cultivate the hydroponic grass to feed the cows. While grass needs 2 months to cultivate, Doodh Sagar cultivates grass within 8 days only by using mineral nutrients solutions in a water solvent within a good environment. So, this is the uniqueness of this farm that, it not only save the live of cows by feeding hydroponic grass but also provides fresh and natural milk to the customer.
MOTIVATION FOR THE BUSINESS: Surendra Nath, the young entrepreneur is a B.tech certified student who has the corporate experience for a long period. To fulfil his father's dream he returned to Berhampur and tried to start something from his city as his father wanted. He admires his father so much and motivated by his fathers' guidance to start a business along with the support of his elder brother. He was pulled out by his friends from financial and business downcast. Family and friends are the backbone of his success story. "There is nothing like right time to start... Now is the best time for everything. So whatever you want to do, do it now" said by the entrepreneur. He got a reason to make changes as he found that there is no supplement of fresh milk for the people and the cows are suffering a lot for the food. He started thinking about to do something for the people and for the nature. He was honoured and awarded by Odisha Corporate Foundation. Now it's not wrong to say that he is one of the 30 year old entrepreneurs who have achieved success within 3 year of launching his business.
Keywords
Small business, dairy farm
COinS