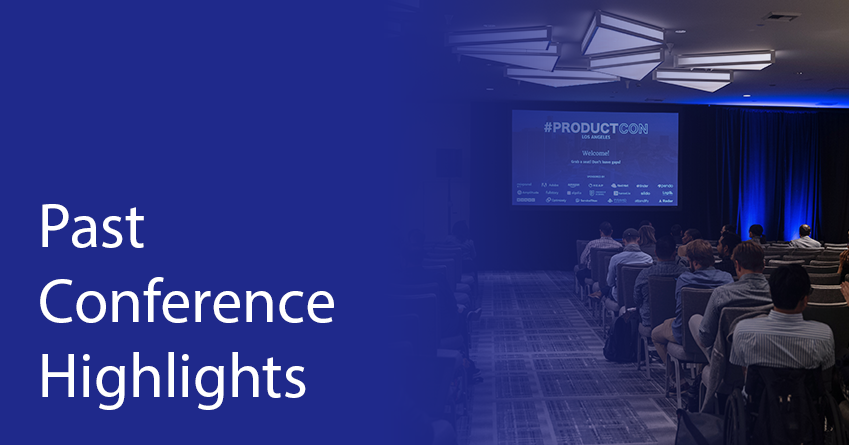 Description
NAGPUR the 'Orange City' of the country, witnessed the first Interscience Research Network (IRNet) International Conference in the field of Electrical and Electronics Engineering. More than 70 Participants from across the country and abroad witnessed the conference with deliberations and presentations of Papers in the area of Electronics Engineering, Power Engineering, Control and Computer System, Telecommunication System, Computer Engineering. Papers presentation was done in two days having five tracks. The conference was inaugurated by the Chief Guest, Prof. Mohan Gaikwad, Secretary of Gaikwad-Patil Group of Institutions and Chief Mentor, IRNet, Prof. (Dr.) Srikanta Patnaik. Highlighting the importance of Energy conservation, the Chief Guest said that more research and development activities should be encouraged. He congratulated IRNet for their contributions in the area of research. Chief- Mentor while addressing the inaugural session discussed about the four dimensions of academics. He urged the participants to enrich IRNet platform by sharing experiences and by presenting good research Papers.
During the conference Sachin Ramesh Nikarge, Programme Coordinator, United States- India Educational Foundation (USIEF) gave the Key note Address. During his address he informed the researchers and the scholars about the opportunities for Indian Scholars and Researchers under the Fulbright- Nehru Fellowships and other fellowships. Scholastic awards were given to the Papers presenters in different categories including Best Presentation and Best Content. K B V S R Subrahmanyam, EEE Dept, Vaagdevi College of Engineering, Warangal, India for the Paper 'Dynamics of Metallic Particle Contamination in Gas Insulated Substation (GIS)' was given Scholastic Award for Best Presentation in Track I while Somnath Mondal ,Department of Electronics Engineering, Chang Gung University, Wen-Hwa,, Taiwan, was awarded Scholastic Award for Best Content for his Paper on 'High-performance Ni/Yb2O3/TaN Programmable Memory Cell for Nonvolatile Memory Applications' In Track II , Sweeka Meshram,MANIT, Bhopal, India received Scholastic Award for Best Paper Content for the Paper 'Design of Hydro and Solar Energy - Hybrid System for Remote Areas' and Goyanka J R, of Department of Electrical Engineering Government College of Engineering Aurangabad, India for the Paper 'Reactive Power Compensation for Wind farm by using STATCOM under Fault Conditions' received the Best presentation award while Srinath Vanukuru from MIC College of Technology, Kanchikacherla, Vijayawada, Krishna (Dt) Andhra Pradesh, India for the Paper 'ACTIVE & REACTIVE POWER CONTROL OF A DOUBLY FED INDUCTION GENERATOR DRIVEN BY A WIND TURBINE', was given the Best Content award .In Track 3, Abhijit A Dutta, Department of Electrical Engineering SVSS College of Engg & Research, Nagpur for the Paper 'Intelligent Control For Locating Fault in Transmission Lines' received Best Content Award.
In the Track 4, the Paper 'PAPR Reduction of OFDM based on modified Clipping and filtering method', presented by Neelam Dewangan of Chattrapati Shivaji Institute of Technology, Durg was given away the Best Content award while the Paper 'Concept of Symmetrical Component as a Technique for analysis of fault and Improvement of Overcurrent Protection Scheme', presented by Suchita Sardey, M. Tech (EPS) GCOE, Amravati, Maharashtra received the Best Presentation award.
In the last Track 5, the Paper 'Optical Character Recognition', presented by Patange V.V, Lecturer, Electronics & Telecommunication Engineering, S.T.B. College of Engineering Tuljapur Maharashtra. received Best Content award while the Paper titled 'End-To-End Delay Optimization in Wireless Sensor Network (WSN)" presented by Shweta K. Kanhere, PG Dept. of Electronics Engineering Maharashtra Academy of Engineering, Alandi (D), Pune, India received the Best Presentation Award .
Publication Date
Winter 10-23-2011
Publisher
IPM Bhubaneswar
Recommended Citation
Sharma, Sanjay, "International Conference on Electrical and Electronics Engineering - Date: 22nd-23rd October, 2011" (2011). Past Conference Highlights. 12.
https://www.interscience.in/past_conf_highlight/12
COinS