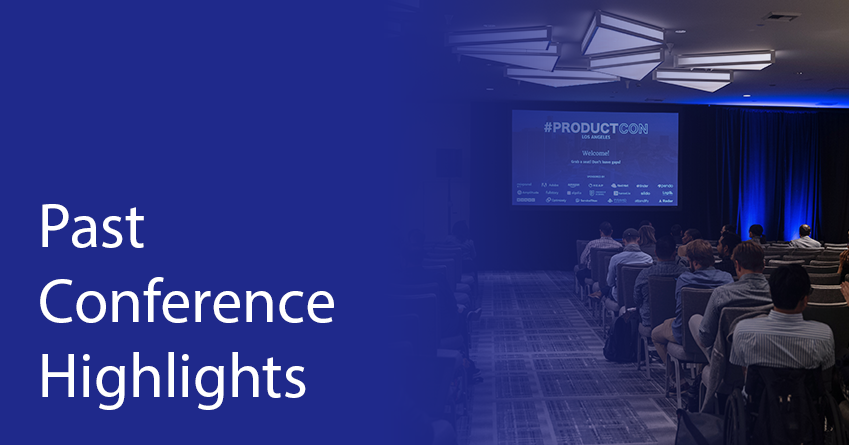 Description
Eastern Capital of India, Kolkata witnessed the first Interscience Research Network (IRNet) Kolkata-Chapter Conference, International Conference on Soft Computing and Engineering Applications (ICSEA-2011). The programme was inaugurated by the founder President IRNet Prof. (Dr.) Srikanta Patnaik. While inaugurating the conference he stated the need of research activity in India and sought the importance of bringing the young talents in the field of research. He said that IRNet is such a platform where young scholars and researchers would find their way for innovation and advancement in their research activities. Guest of Honour, during the conference, Dr. Subhasis Bhaumik stated the importance of presenting the paper in front of intellectuals, which enables to bring improvement. He said innovation is a must and IRNet is one such platform.
More than 50 participants from across the world participated in the conference and presented their papers including IIT Delhi, JNTU, Hyderabad, NIT Jamshedpur, Bengal Engineering College, Jadavpur University and others Prof. Suman Majumdar from Connecticut University also addressed the session and complemented the effort put in by the IRNet team.
To promote competition and improvement best paper awards were also given for different sessions. The winners included Aradhana Misra for the first session. Badrinath J for the second session while Vivekananda Haldar for the third session and Suarav Shukla and Ankit Anand of IIT Delhi for the fourth session respectively received the Best Paper Awards.


Publication Date
Fall 9-11-2011
Recommended Citation
Sharma, Sanjay, "Highlights of International Conference on Soft Computing and Engineering Applications (ICSEA-2011S Kolkata Chapter 11th September, 2011)" (2011). Past Conference Highlights. 11.
https://www.interscience.in/past_conf_highlight/11
COinS