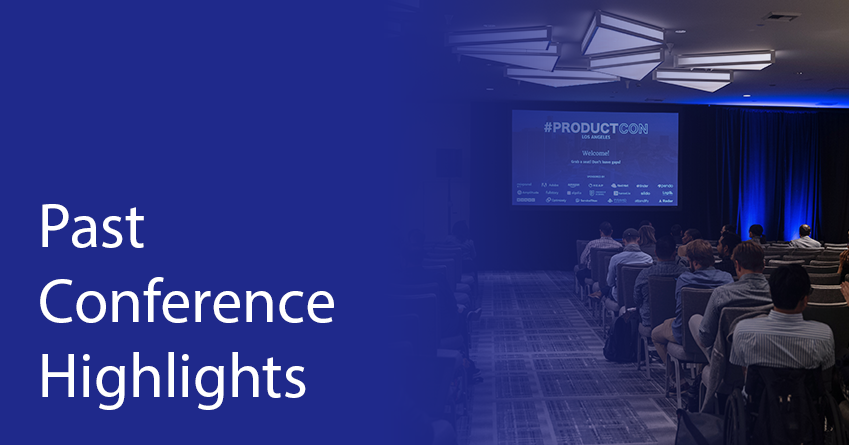 Interscience Research Network has so far conducted more than 100 conferences around south east Asia including India. The high lights of the conferences are placed here for dissemination of information and networking among the scholars, so that they can get the information about the researchers working in their domain.
More over this page is also used a second for the past events conducted at various places and in situations
Printing is not supported at the primary Gallery Thumbnail page. Please first navigate to a specific Image before printing.