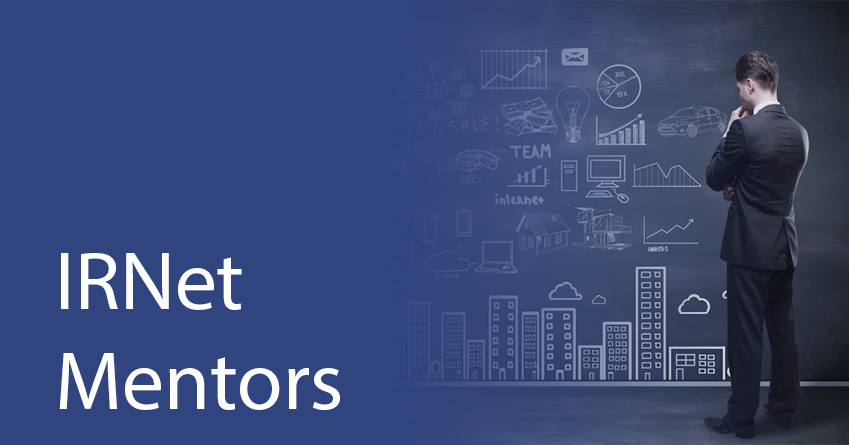 Name
Preview
Affiliation
Director - Prism Philosophy
Chairperson - ISTD Delhi
Description
Dr. Anubha Walia is the Founder Director of Prism Philosophy, Chairperson with Indian Society for Training & Development Delhi chapter, has played a pioneering role in setting up one of India's best Corporate training, Executive Coaching & Wellness firms which has grown to leading people & development of an organizations.
She herself is a prolific Learning & Development professional with a rich dossier of more than two decades of experience after working with Honeywell & ICICI Bank, engaged in various Human Process Intervention at National & International level . She has empowered more than 100000 professionals, has 30 research papers & case studies to her credit. She has authored two books 'Fundamentals of Research' and '500 Powerful Coaching Questions' and became the first lady in India to do research followed by a PhD in Followership styles & Leadership styles.
She was honored with Best Executive Coach Award by Coach Awards Singapore, BML Munjal Awards for attaining Business Excellence in Learning and Development', Female Entrepreneur Achievers Award by Delhi Management Association, Global Famine Entrepreneur Award by Dr Kalam's International Foundation, Emerging HRD thinker award (Gold Medalist thrice) for 5 consecutive years by ISTD and many more. Presently she is training & coaching in 23 countries creating an experience by empowering women ensuring that everyone's voice is heard, opinions are considered, creating a very close-knit group of team who treats one another like family.