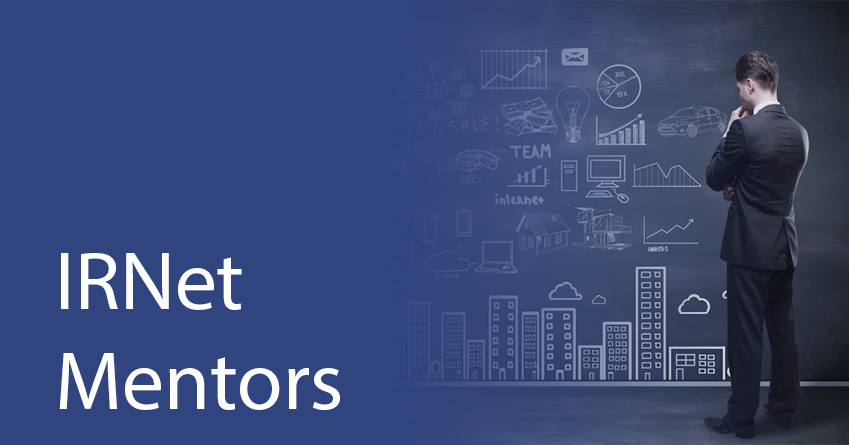 Name
Preview
Affiliation
International Trainer & Organization Transformation Coach
Founder – CIOE India.
Description
Dr. R.S. Dabas is an International Corporate Trainer, Motivational Speaker, HR Advisor and Transformation Coach who has trained 200,000 professionals in 500 organizations globally and addressed many of the World's prestigious Conferences in different countries. He worked in positions like General Manager /Vice President/ CHRO and Chief Executive in Aditya Birla, Hero Honda, Jindal Steel & Power, JBM (A Joint Venture of Maruti Suzuki), Trident Group and before that he worked in Public Sectors organizations like BHEL, Hindustan Zinc and became HR Head of an Air India Company at the age of 33. Many of his Award-winning Corporate Turnarounds and Innovative Contributions are featured by Media as Cover Page Story and Asia CHRO listed him among Top 100 Most Talented Global HR Leaders. He is Board Member of National HRDN Network and National Council Member of Indian Society for Training & Development, DMA and Confederation of Indian Industries. He is Guest Faculty to leading Management Institutions like MDI, LBS and has been Guest of Honour at IIMs. Dabas is Honours Graduate in Chemistry from Delhi's Hansraj College, MBA & PhD from IMSAR, groomed from IIM Ahmedabad as Management Trainer and received certifications on MBTI from APT (USA), NLP by Richard Bandler and Japanese Management from AOTS Japan. For subject expertise he received further training from 20 Renowned World Gurus in the areas like Success Habits, Achievement Motivation, Leadership, Creativity, Emotional Intelligence, Kaizen, Trust & Team Building, Holistic Living, Self-Transformations, Happiness and Meditation. He has travelled in 30 countries for imparting training, UN sponsored assignments, acquiring wisdom, social networking, adventure and authored the Amazon selling book 'Success & Beyond' to help people realize their dreams.