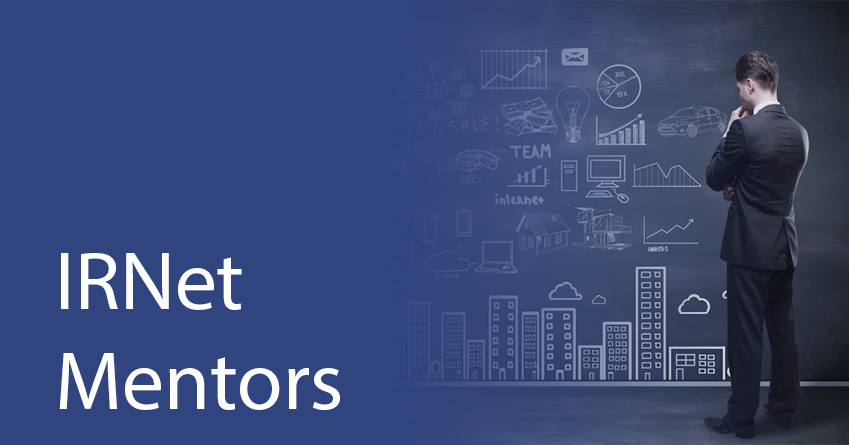 Name
Preview
Affiliation
Director-Cloud ERP, Services & Offering Mgmt,
Digital Sustainability (ESG) Advisory
Hyderabad, Telangana, India
Description
Dr. Somnath Debnath did his Master in Technology from Swinburne University of Technology, Australia and did his MBA from Walden University, USA. Dr. Debnath received his doctorate degree from Birla Institute of Technology, India for his research work on "Advancing Environmental Considerations in Managerial Decision-Making". He is also a Fellow of the Institute of Cost and Management Accountants of India. He is also an academic member of the Athens Institute for Education and Research, Greece, and International Engineering and Technology Institute, Hong Kong.
Dr. Debnath is an ERP and systems expert, with expertise in ERPs like those from Oracle, Infor and Microsoft, he is currently serving as Solution Director in Columbus Global, an European technology consulting company. In a career spanning more than two decades, he has consulted for a number of Indian and Fortune® 500 organisations in their transformation journey across different technology platforms.
His research interests include diverse areas of business management like decision sciences, project management, system analysis and design, requirements engineering, green accounting and information systems. He is also a reviewer of a number of academic journals and conferences.
With regard to the Experience and Affiliation, he is now responsible for developing solutions and services offerings in the area of digital ESG. i.e. Environmental Sustainability and Governance in firms, the cross-roads where information needs for meeting sustainability goals are defined.
He has contributed a chapter entitled "Green IS—Exploring Environmental Sensitive IS Through the Lens of Enterprise Architecture." for the edited volume on "New Paradigm of Industry 4.0 : Internet of Things, Big Data & Cyber Physical Systems ". edited by me from Springer-Nature publishing house, Germany.