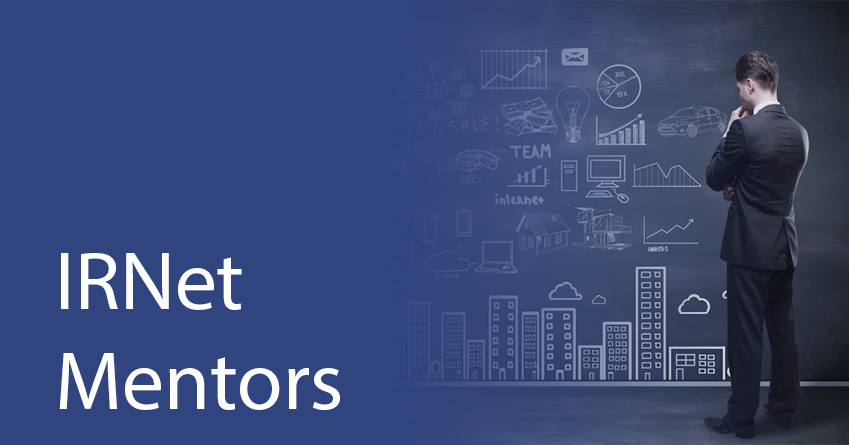 Name
Preview
Affiliation
Associate Professor of Practice, Chairperson - Centre for Entrepreneurship & Innovation, IIM Jammu
Description
Dr. Prateek Jain is a Management & Strategy Professional with work experience of 24+ years. He had done his PhD from IIT Delhi, MBA from IIM Lucknow and BE from Mangalore University.
Dr. Prateek Jain primarily works in the area of Strategy & Entrepreneurship (Small and Medium Enterprises & Startups).Currently he is working as Associate Professor of Entrepreneurship at Indian Institute of Management, Jammu (IIM Jammu). Previously he had worked in the Industry with some of the prominent Indian, European, American & Japanese Organizations across various sectors.
Dr. Jain has authored 3 Books in the area of Entrepreneurship, which are available on many platforms including Amazon.