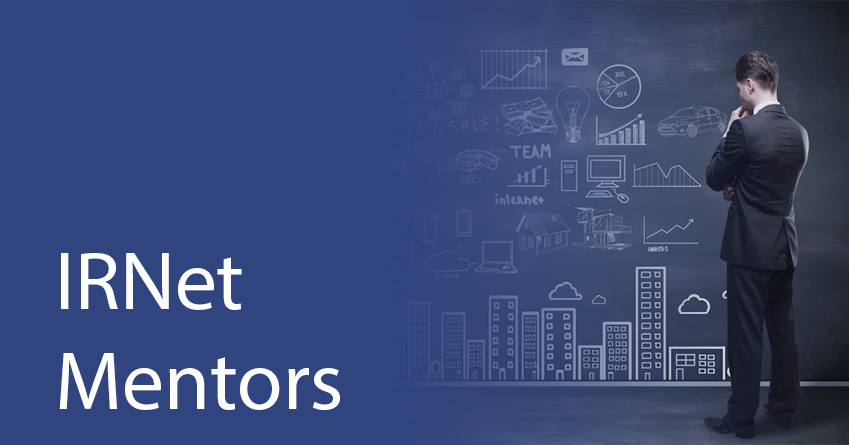 Name
Preview
Affiliation
Institute of Chartered Economists of Ghana
Ghana, West -Africa
University of Energy and Natural Resources.
Ghana, West Africa
Contact
Creation Date
Winter 2-25-2022
Description
Dr. David Boohene
Ph.D. (Development Economics)
Co-Founder STEP-INAP CONSULT (A Training, Research and Placement Consulting Group)
Editorial Board Member
International Journal of Research in Business Studies
Former Deputy Registrar (Admissions & Records)
All Nations University, Ghana-West Africa
Dr. David Boohene specializes in Development studies, Management, Research and Economics. He is presently a Chartered Economist, Lecturer and Management cum Organizational Development Consultant with vast Teaching and Corporate training experience.
Dr. David Boohene got his first degree in Economics from the Kwame Nkrumah University of Science and Technology and went further to pursue his Masters and PhD studies in SRM University and Sam Higgin Bottom University of Agriculture Science and Technology respectively. Thus far, his working experience over the years has been related to teaching, mentoring and training mission. Dr. David Boohene's passion is stirred from a noble desire to teach and lead with the aim of making positive impact in the lives of people. His training and mentorship programmes in the field of research, management and organizational development is unprecedented. For instance, Dr. Boohene was the lead coach that mentored the winning teamfor the 2019 National HR Focus Business Challenge organized by Focus Digital Africa in collaboration with Standard Chartered, Ghana. He has over fifteen refereed journal articles to his credit in the area of Human Capital Development, Finance, Economics, I.T and Management (https://www.researchgate.net/profile/David_Boohene?ev=hdr_xprf).
Dr. David Boohenecurrently serves as a member of the Editorial board for the International Journal of Research in Business Studies (www.ijrbs.com).
In the area of Teaching, Dr. David Boohene has taught varied courses in Management and Economics at universities in Ghana and India such as Project Management, Organizational Change, Organizational Development, Health Management and Nursing Administration, Occupational Health and Safety, International Human Resource Management, Agricultural Policy and Analysis, Agro-Industrial System Development, Engineering economics, Entrepreneurial economics, Microeconomics, Macroeconomics and Economy of Ghana.
In the wake of the Global COVID 19 crises, Dr. David Boohene spearheaded a Global virtual mentoring campaign to advance leadership and capacity building solutions for both employees and employers by bringing resource persons from countries across the globe, namely; USA, Germany, Kenya, Australia, India and Ghana to speak on the following foci:
Presently, Dr. David Boohene is a regular mentor for the Resilient Ghana Mentorship programme (https://www.resilientghana.com/) and has presented several topics namely; Nuts and Bolts of Budgeting I & II, Commincation Series (Presentation Skills, Email Etiquettes, Networking and Negotiating Skills etc.). The RESILIENT GHANA mentorship programme seeks to provide a platform to challenge and empower Ghanaian entrepreneurial youth to identify, create and present innovative solutions to real-life problems while creating lasting businesses.
For professional correspondence or training engagements, Dr. David Boohene can be reached via: dboohene@gmail.com
Keywords
Development Economics
COinS