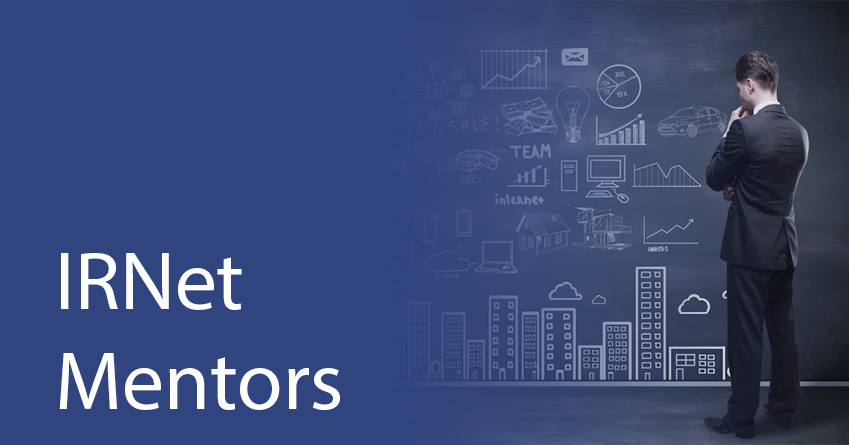 Name
Preview
Affiliation
Deputy Director of Intelligent Information Processing Laboratory
Shenyang Normal University,
China
Contact
yslin@synu.edu.cn & yslin@hit.edu.cn
Description
Dr. Shoulin Yin is an associate Professor in the Software College, Shenyang Normal University. He is a master associate supervisor. His research interests include Software Engineering, AI, Cloud Computing, Network Security, Image proccessing, Remote Sensing, Pattern Recognition, cloud and edge computing, blockchain. He is the deputy director of Intelligent Information Processing Laboratory. His research has been funded by NSFC, and Provincial Natural Science Foundation. He is a Senior Member of CCF, a member of IEEE, ACM.
Membership:
Associate Member of Universal Association of Computer & Electronics Engineers (UACEE)
Membership no: AM1003120
Member of International Association of Computer Science & Information Technology (IACSIT)
Member of American Association of Science & Technology (AASCIT)
Member of Institute for Computer Sciences, Social Informatics and Telecommunications Engineering (ICST)
Editor Member of International Journal of Image, Graphics and Signal Processing(IJIGSP)