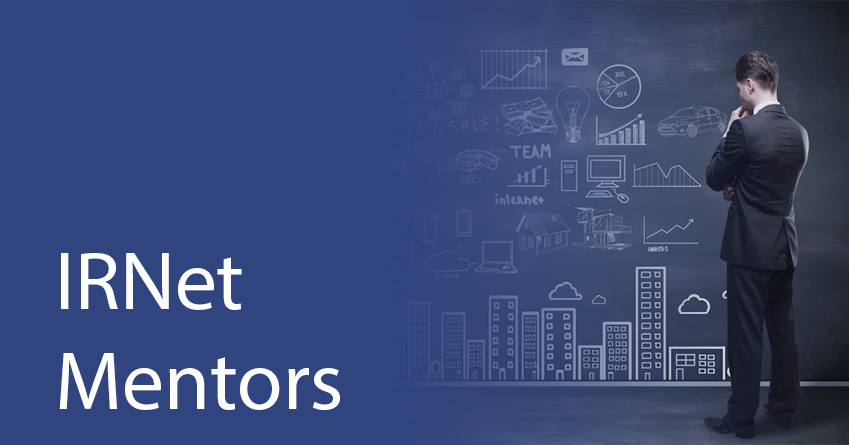 Name
Preview
Affiliation
Researcher at Centro algoritmi- University of Minho.
Contact
musavinasimsadat@gmail.com
Description
I am PhD student at the University of Minho-Portugal. I also work as a researcher at Centro algoritmi- University of Minho. My research interest is Intelligent Decision Support Systems (IDSSs) using Machine learning and optimization techniques. Moreover, Healthcare/Medicine and Production/Energy are my favourite domains. Currently, I am working on energy demand prediction and optimization with the Bosch Car-Multimedia /Factory of Future and Intelligent Decision Support System for Precision Medicine- hospital of Porto in Portugal.
I graduated in Computer Science (associated's degree) and Computer Engineering-software (bachelor's degree) from Islamic Azad University of Tehran-Iran and I pursued my master's degree in International Business from the University of Wollongong. I honour that I won the top student award from the Islamic Azad University in Computer Science and also the best paper award from the ICDSM2021-China.
During my 20+ years of' work experience in the field of Information System and Technology, I was involved in developing and implementing more than 100 successful projects in Dubai, Iran, K.S.A and Portugal in different positions ( e.g., researcher, project manager, consultant, business development manager, system analyst, lecturer). I have worked in a diverse market and also with different industries such as construction, petrochemical, engineering, healthcare, production, education, shipment & logistic, government. I am passionate about mentoring and research work.
Keywords
Intelligent Decision Support Systems (IDSSs) using Machine learning and optimization techniques
COinS