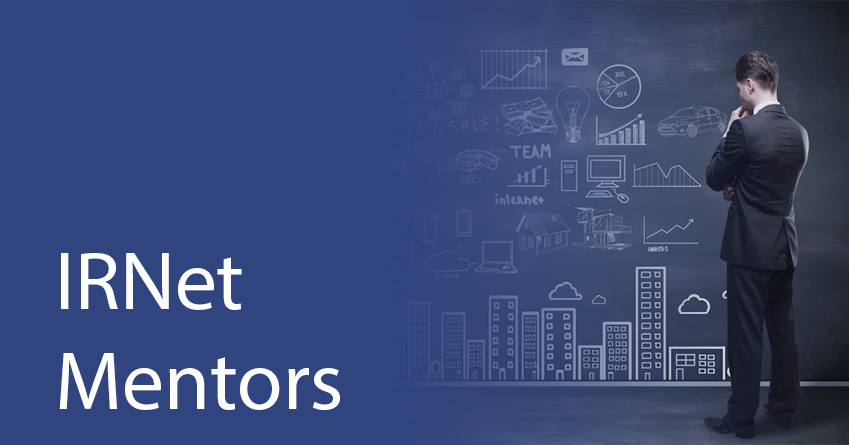 Preview
Affiliation
Professor of Finance
Indian Institute of Management Shillong.
Contact
nt@iimshillong.ac.in
Description
Prof. Naliniprava Tripathy is Professor of Finance at Indian Institute of Management Shillong. Prior joining to IIM Shillong, she was working as Associate Professor of Finance at Indian Institute of Management Indore. She has rich experience in several administrative positions. She holds M. Com, M. Phil, PhD and D. Lit. Degree in Management. She is a recipient of Post-Doc Research Award in Management & UGC Fellowship, Govt. of India. She is a Fulbright Scholar to Visit USA. She has Conferred MMSMA Award for Excellence in Commerce & Business Management by Indian Commerce Association in 2016. She has awarded membership of the Global Research Institute for Business Academics, Australia in recognition of outstanding achievement and contribution to the body of knowledge in 2015. She has conferred Distinguished Faculty Award jointly by Indo Global Chamber of Commerce, Industries, Agriculture and Confederation of Indian Universities in 2015. She has awarded AIMS - TAPMI Woman Management Researcher Award by AIMS International in 2014. She has received Gold Medal by AIMS International for AIMS International Outstanding Management Researcher Award in 2013. She has received Silver Medal by Association of Indian Management Schools for JL Batra Best Research Paper award in 2013. She received advanced training from IIM Kolkata. Prof. Naliniprava Tripathy with over 28 years of teaching, research and academic administrative experience to her credit. Her current research interest includes area of Corporate Finance, Business Valuation, Investment Banking, Financial Services and Stock Market. She is an active researcher and her work has published in several Blind and Peer-Reviewed International and National Journals. She is the author of over 90 scholarly research papers. She is also the author of eight books. She has successfully supervised five PhD research scholars. She has organized several conferences and scientific members of various international conference; presented her research papers in more than 60 national and International Conferences. She is also editor of a couple of research journals; and is on the Editorial Board of many national and international journals. She has conducted a large number of Executive Development Programmes for senior level managers/officers from public, private and government organizations. She has widely travelled on professional assignments and visited to many countries including Seoul, Colombo, New York, Sydney, Dubai, London, Oman, Boston, Paris, Singapore and Malaysia etc. She was the Visiting professor of Build Bright University, Cambodia. She was also the Visiting professor of IIFM Bhopal, IIM Ranchi. She has been on the expert/ assessment/selection committees of Government of India and B-schools including Central Universities. She is a member of a number of professional bodies and Association. She was Former Dean Research, Former Chairperson of PGP, Former Chairperson of MDP, Former Chairperson of Research and Publication. Currently she is Dean Alumni& External Relation at IIM Shillong.
Keywords
Corporate Finance, Business Valuation, Investment Banking, Financial Services and Stock Market.
COinS