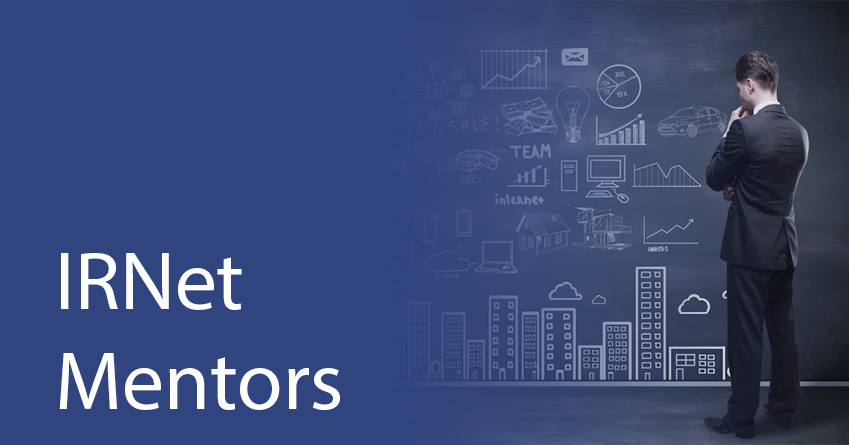 Name
Preview
Affiliation
Chairman & Mentor - FOCUS-5
Certified Energy Auditor EA-16591 (2013)
Certified Quality Examiner with RBNQA.(2014).
Expert on Lean Panel with NPC.(2014-2015).
Ph.D Scholar with VIT University Business School,Vellore.(15PHD0305).
ZED Master Trainer - QCI Approved Faculty (Quality Council of India) (2017)
Description
Presently working as a mentor for 5S, TPM, lean Energy Conservation and six sigma training, Implementation and projects for mfg and service industry. He teaches change Business Management through 5S, LEAN, TPM,Energy Conservation and Six Sigma. He works extensively with several clients. Some of them are Premier Explosives Ltd- Hyderabad, RAK Ceramics Ltd- Samalkot, JNTU- Hyderabad, Rani pettai Engg Collg- Vellore (TamilNadu), BHEL- Hyderabad, Aurobindo Pharma Hyd Ltd, Dr.Reddy Laboratory Ltd – Hyd ,Sonali Castings (P) Ltd –Hyd, Fine Alloy Castings Ltd, Kamal Foot wear – Vijayawada, CII – Hyderabad, Vijayawada, Vizag & Kakinada, Hi-Tech institute of Pharma sciences – Hyd, GMR Airport – Shamshabad, APITCO – Hyd, Roots Industries India Ltd – TamilNadu, Sweet Magic – Vijayawada, Garapati/ Ramcor – Vijayawada, Vilan Garments (P) Ltd – Vijayawada, Ramcor Marketing (P) Ltd. etc.
Mr. T.M.Venkatesan enjoys balancing out a very busy professional life with strong community links through involvement in not-for-profit organizations that can use his skills and enthusiasm. His interests include literature, movies, music, theatre, intricacies of business/financial world.
Certified Energy Auditor- Bureau of Energy Efficiency, under Ministry of Power, Govt.of India.
Chartered Engineer in Mechanical Engineering.
Total Manufacturing Industry experience in Auto Parts 48yrs. From TVS for 12years (A Deming Award Company )and Own Industry for 22yrs.(auto parts to multinationals)
Trained in TOC by Dr Goldratt the author of the book The Goal
Best Entrepreneur Award from HMA.(Hyderabad Management Association)
Best Entrepreneur Award from Govt. of Andhra Pradesh.
Exporter from 1991 to Singapore, Indonesia and Srilanka.
Visited U.S., Germany, Italy, France, Singapore, Malaysia, Thailand, Indonesia and Srilanka (9 countries).
Represented Govt. of Andhra Pradesh in LASVEGAS (U.S) and Govt. of India in Jakarta (Indonesia).
Past President of Rotary club Hyderabad - Mega City.
BLACK BELT IN SIX SIGMA and Practicing MASTER BLACK BELT and Trained in Lean Sigma by BMG(Longmont. Co., USA)..Trained more than 3000 participants in Manufacturing &Service Industries.
T. M. Venkatesan is currently doing his PhD (Kaizen) (Operations Management-Quality) at VIT Business School, VIT University, and Vellore India. Prior to this he did his M.S (Research) studies at the same Business School and upon obtaining Distinction in M.S he got upgraded to PhD Program. Earlier he was graduated as Mechanical Engineer from Institution of Engineers (India) in the year 1975. He has a total of 50 years industry exposure both in Manufacturing &Training He is a Certified Energy Auditor (Govt. Of India) Certified Quality Examiner with RBNQA (2014) and a Certified Master Trainer for ZED Rating (Quality Council of India), BB in six sigma from Benchmark Six Sigma
He has presented research papers at IIT Kharagpur, IIM Indore, IIM, Trichy. Received Golden Paper Award for his paper @Pondicherry University in 2018, and two research papers on KAIZEN, submitted in Scopus indexed Journal has been accepted for Publication