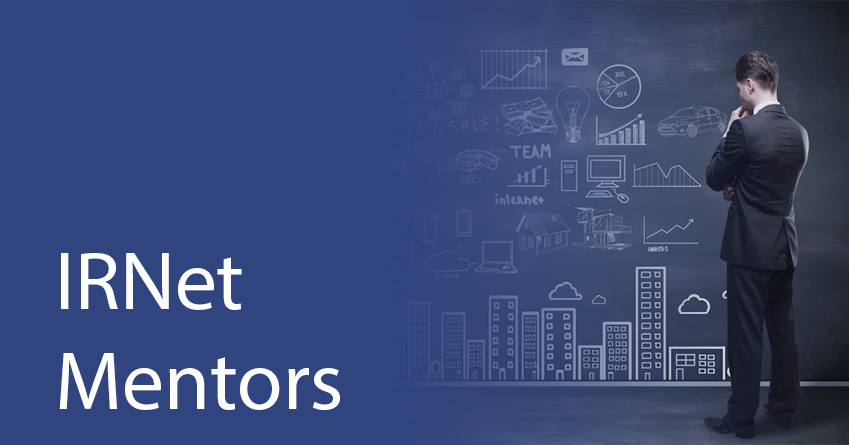 Name
Preview
Affiliation
Vice-Chancellor,
Bharathiar University,
Coimbatore,
Tamil Nadu, India.
Contact
Mail ID: pkaliraj@gmail.com
Mobile - 94440 78778; 91766 78778
Description
Dr. Kaliraj holds his PhD in biochemistry- immune technology. He has a teaching experience of 32 years. He has guided 70 B.Tech / M.Tech & MS thesis and also guided 42 PhD thesis. Dr. Kaliraj also has an industry experience of 6 years in Span Diagnostics, Surat; obtained recognition for Ph.D. for industrial research from South Gujarat University. Being a researcher he has more than 92 scientific research publications with 70 conference proceedings along with being a Chief Editor, Coordinator & Contributing author of the book on Biotechnology (Science and Technology Encyclopedia series, Tamil version).
Dr. Kaliraj successfully completed 16 individual projects, Departmental funds- DST-FIST, DBT-BTIS, DBT-M.Tech teaching programme, UGC-DRS and Institutional Funds- TEQIP (Technical Education Quality Improvement Programme) from World Bank & MHRD.
His achievements include:
Developed many diagnostic products and biochemical test kits both while in Span Diagnostics and in Centre for Biotechnology; Established the first platform and prototyping facility for infectious diseases and other diagnostics in Technology Business Incubator of the Centre
Industrial consortium with more than 100 members at Centre for Biotechnology to enable industry-oriented curricula, teaching and research experience for students
Industrial collaboration in revenue earning mode was successfully accomplished through product commercialization. Based on this model the Centre for Technology Development and Transfer is remodelled.
Established Centre for Biotechnology, one of the best rated biotech teaching and research institutions offering 7 popular UG/PG/Ph.D. programmes that are popular
Helped start such biotech institutions in Tamil Nadu and other States; Centres of Excellence programmes worth several crores of rupees from different funding agencies
Infrastructure and quality improvement of Alagappa College of Technology, Anna University under TEQIP grant of 5.2 Crores; Best innovation and Best practice awards for the programme
Smooth merger of Anna University of Technologies and infrastructure development;
Successful centralized conduct and evaluation of semester exams and result publication for all constituent and affiliated colleges to ensure uniformity in higher education quality
The first Convocation after the merger conducted in time
Coordinated the proposal for Vision 2023 to get lead partnership position from the Government of Tamil Nadu for programmes worth Rs. 3950 Crores.