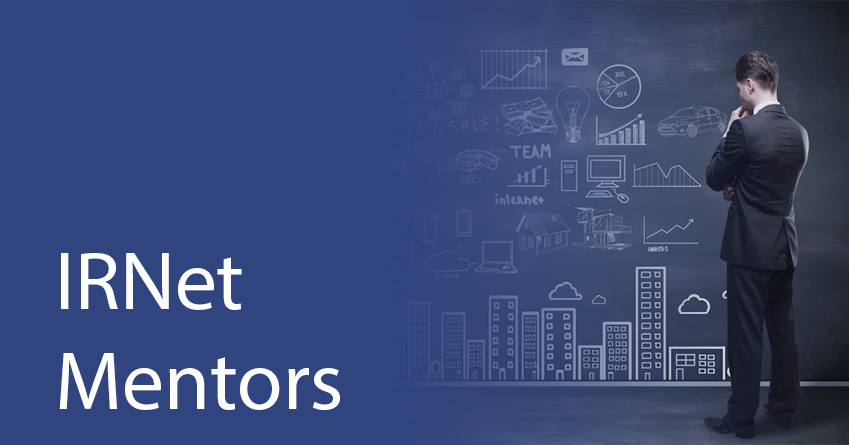 Preview
Affiliation
Institute of Technical Education & Research
SOA University, Bhubaneswar – 751030, India .
Description
Prof. Ratikanta Mishra is a Ph.D. in Mechanical Engineering from IIT Kharagpur, India. Prof. Mishra served VSS University of Technology in various capacity as Workshop Superintendent, Professor Training & Placement, Professor & Head of Mechanical Engineering, Professor & Head of Manufacturing Sc. & Engg., Dean Planning & Co-ordination. Prof. Mishra is the first Registrar of Biju Patnaik University of Technology (BPUT), the first technical University of the state of Odisha and also occupied the highest position of academics as Vice-Chancellor of BPUT in 2005. Prof. Mishra has been invited as an expert for Union Public Service Commission and also associated with AICTE for last 12 years as expert in various committees like Hearing Committee, Appellate Committee, Accreditation Committee and expert for inspection of new colleges. He was the former DEAN of ITER under Siksha "O" Anusandhan University.
Dr. Mishra has been felicitated on 15th Sept. 2010 by the Institution of Engineer (Odisha State Centre) for his dedicated service and contribution to Technical Education and the Society. Dr. Mishra has received the prestigious "Bharat Vidya Shiromani Award" from Indian Solidarity Council, "RashtriyaVidya Gourav Gold Medal" from International Institute of Education & Management, "Rajiv Gandhi Education Excellence Award" and "Bharat VidyaRatan Award" by Health & Education Development Association.