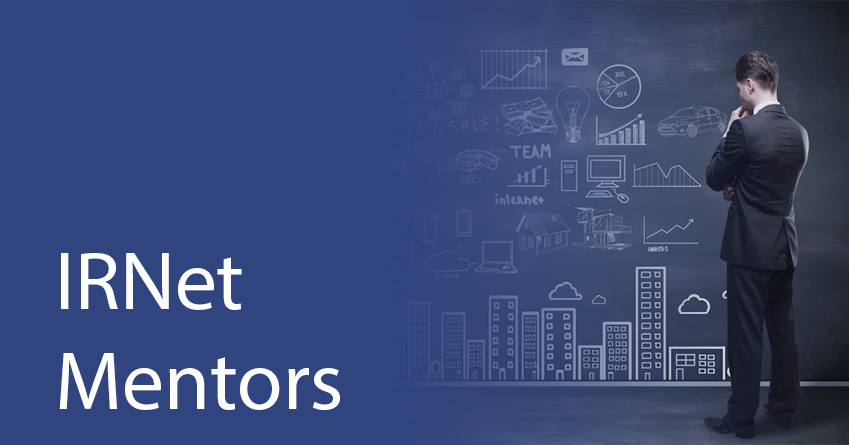 Name
Preview
Affiliation
Dean Research and Industry Incubation Centre
(Recognized by Ministry of Science and Technology, Govt of India)
Professor
Department of Information Science and Engineering
Dayananda Sagar Institutions
Bangalore-560078
Description
Dr. Suma. V has obtained her B.E. in Information Science and Technology, M.S. in Software Systems and her Ph.D. in Computer Science and Engineering. She is currently, Dean of Research and Industry Incubation Centre (Recognized by Ministry of Science and Technology, Government of India), Dayananda Sagar Institutions, Bangalore.
She is the Single Point of Contact for Infosys Campus Connect programme. She is also associated with leading software industries such as Wipro, Exilant Technologies etc. She is associated with Hochschule Hof University, Germany as a mentor for foreign exchange programmes since 2007. She is also a recognized mentor in ACM Mentornet where she is mentoring an International student from Sate Mississippi University.
Being a member of IEEE, ACM, Institute of Engineers and Life member of Computer Society of India, Dr. Suma is consistently contributing in research domain. She has published more than 85 International publications which include her research articles published in world class international journals such as ACM, ASQ, Crosstalk, IET Software, International journals from Inderscience publishers, from journals released in MIT, Darmout, USA, etc. Her research results are published in NASA, UNI trier, Microsoft, CERN, IEEE, ACM portals, Springer, and so on.
Having obtained several Best Paper Awards for her International and National paper publications, she is also an invited author for International Book Chapter, which has crossed more than 6000 downloads in the technologically leading countries of the world. Her publications are given as projects in Southern University, California during 2011 (August). Metrics what got introduced as a part of her doctorate degree is set as questions in Prince Sultan University for their Mid Term Exam during 2012 December for the subject, "Software Development Process, bearing the subject code, SE 501.
She has further filed for two patents. She is supervising several doctoral programmes in various universities such as VTU, JNTU and other reputed deemed universities. Her doctoral students includes spectrum of industry R & D personnels, academicians and from service areas. She is an International reviewer for several International journals and for International Conferences. She is frequently invited as chief guest, key note speaker to many programmes and has delivered several guest lectures and technical talks. She is also invited as Technical Session Chair in various International conferences.