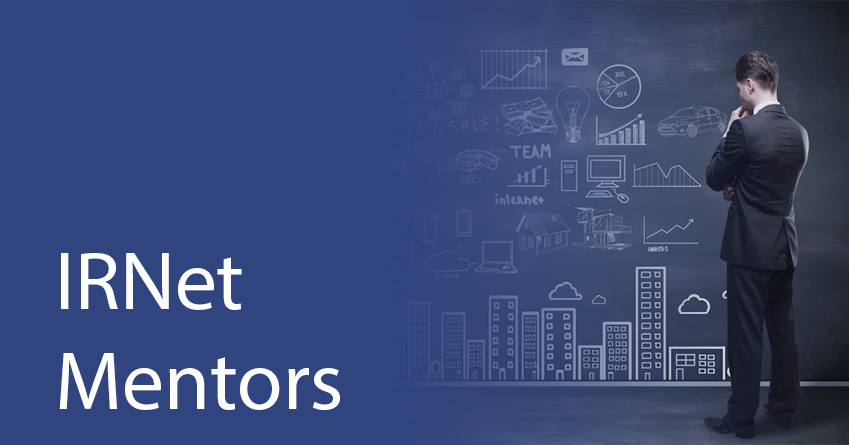 Name
Preview
Affiliation
MBA, Ph.D(University of Hyderabad),UGC-NET-JRF(Mngt).
Assistant Professor,
Presidency University, Bangalore.
Description
Dr. Vijayasree completed her MBA with HR as a specialization from Sri Krishna Devaraya University and completed her Ph.D from University of Hyderabad. She has worked as a faculty in NIT Andhra Pradesh. Her research interests include Human Resource Management, Strategic Management, Strategic Human Resource Management and Organizational Behavior. She has participated and presented papers in many national and international conferences and had published articles in journals. She has attended many workshops and seminars and she has also organized Faculty development programs, workshops and events etc. She qualified the National Eligibility Test for Lectureship and for Junior Research Fellowship conducted by University Grants Commission in India. She was awarded the DAAD fellowship from a New Passage to India Program for research in Germany. She presented a paper in International Research Conference on Business, Economics and Social Sciences in Malaysia. She received a prize in Faculty Development Program on Multivariate data analysis techniques in IIIT, Madhya Pradesh. She received the "Best Paper Award" for her research topic in National Conference on Strategic HR conducted by the Gitam University in Hyderabad.She is the member in management related professional bodies. Currently she is working as Assistant Professor in Presidency University, Bangalore.