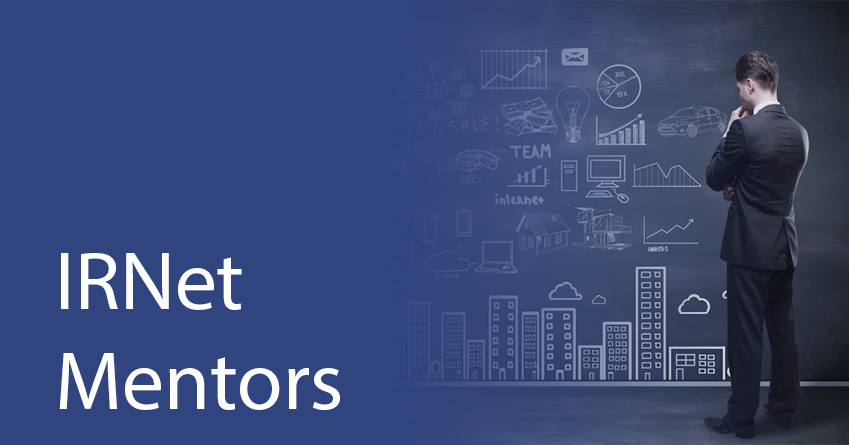 Name
Preview
Affiliation
Faculty of Aerospace Engineering
School of Engineering and Technology
Sandip University, Nashik, Maharashtra.
Description
Prof. Shiva Prasad U is Sr. Assistant Professor in the department of aerospace engineering at Sandip University, Nashik, Maharashtra. where he is currently associated as Teaching Faculty and research coordinator for the department of Aero engineering and he also served as a faculty for various national and international universities during his experience of 12 years. Prof. Shiva Prasad had completed his Undergraduate and Post Graduate studies in Aeronautical and Aerospace engineering course from JNTU Hyderabad, and working as research scholar at Veltech University, Chennai, he is currently holding 15 publications in scopus indexed journals and two-chapter publications (scopus) and six Elsevier indexed journal articles. He had Fifteen International Journal Publications, Two International conference papers published (Scopus). He has One Indian Patent published, Two AIP conference proceeding papers and Six Journal Articles published in Elsevier Platform. His Areas of Interest is in Fluid Dynamics, Aerodynamics, Acoustics, Computational Fluid Dynamics, Propulsion, Rockets and Missiles.