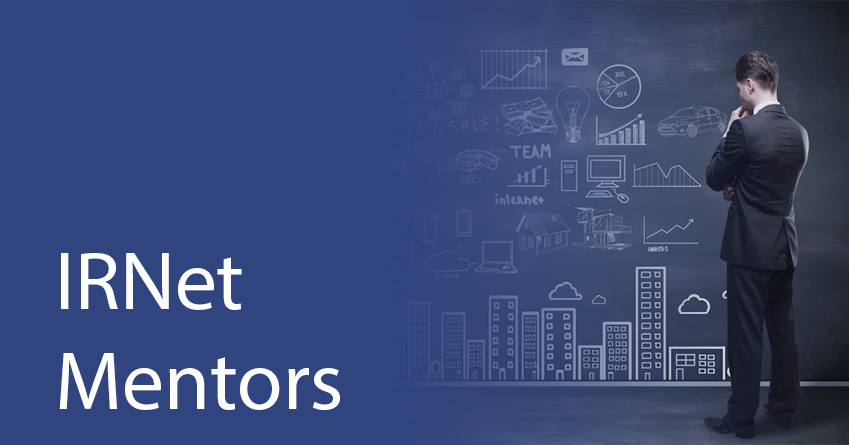 Name
Preview
Affiliation
Head DEI and L&OD,
WDC, India NC member,
ISTD Hyderabad Chapter
Description
Dr. Poonam Jindal is a post-graduate of the Master of Human Resources Development. She has done her doctoral degree (PHD) on the "Impact of Talent management practices on Succession Planning in Leadership roles" from Pune University.
She has various certifications from L&D, Diversity and Inclusion, Advance Research to Nutrition, and Yoga. She has a diploma in Training and Development from ISTD, a Diploma in Counselling, and a Diploma in Transactional Analysis from SAATA. She has earned certification in advanced research from IIMK and IIMA.
She has published over 15 national and international research articles and paper presentations and edited five books as a researcher. She visits various management institutions as a guest lecturer to share her knowledge, and she has worked as a professor for more than a decade and was teaching HRM, OB, Compensation management, and L&D. She has received multiple awards for her work in the area of Diversity and Inclusion for her current Organisation. She has also received CII Rising Star of HR. She has 15 years of experience working in various organizations at various levels as an Academician and HR and L&OD professional. And currently working as Head India– DEI and L&OD at Western Digital Corporation and a National Council member of the Indian Society for Training and Development – Hyderabad Chapter.