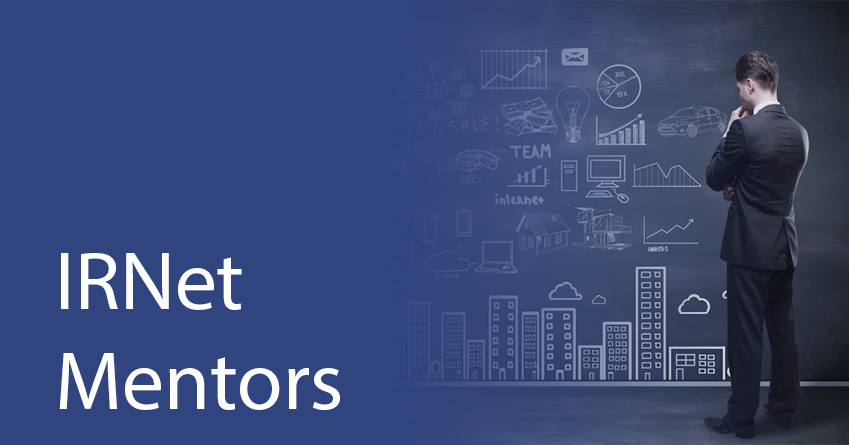 Name
Preview
Affiliation
M.Com, M.B.A, M.S (P&C), D.L.L., PhD.
SRM Institute of Science and Technology,
Kattankulathur- Near Chennai 603 203.
Description
Dr. M.G. Bhaskar is a doctorate in Management Science after his MCom and MBA. He also holds an M.S. in Psychotherapy and Counselling. He has very rich experience for more than three decades in senior management positions in corporate and in academia. As CEO for leading two National Advertising Agencies he was associated with very many products and services like Raymond, Excalibur, Hero Motors range of Two Wheelers', Kinetic Honda, Videocon, Onida's range of Entertainment and office/ house hold automation products, HCL, to name a few.
He is also a Consultant for many organizations for Market expansion & re-engineering.
He was attached to many reputed educational institutions as Director & Dean for overall development and expansion for more than a decade. He was also a visiting faculty for various reputed B-schools, Anna University & Madras University for Marketing, Market Research, International Business, Communications Management, Media and Management Science. Presently he is the Professor at SRM Institute of Science and Technology organizing many National and International Programs for senior and top management executives of corporate and Industry outreach programs.
He had published many articles in various leading magazines, news papers and research journals. He had also conceived concepts for documentaries for CNN and BBC TV Channels about Drug addiction and parent - child psychology.
He is an active Rotarian holding pivotal positions in various avenues, helping the downtrodden and upliftment of differently abled. He is the National Council member with Indian Society of Training and Development and Chairman for the Student Chapters. He is also actively involved with Hindustan Chamber of Commerce, Chennai and Chairman for Artificial Intelligence and Internet of Things Committee. He is active with MMA, MCCI, S2S HR Forum, CII and FICCI,NIPM, NHRD.
He appears regularly in almost all leading TV Channels to talk about various programs for youth!