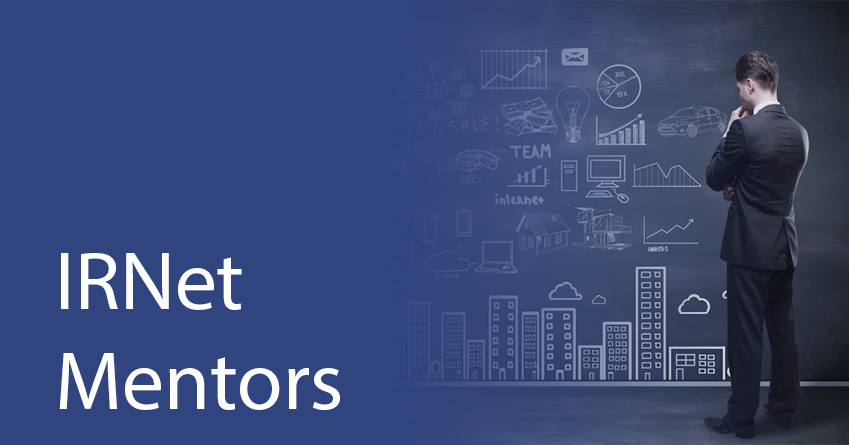 Preview
Affiliation
Department of Computer Science and Engineering.
Faculty of Engineering and Technology
SOA University, Bhubaneswar- 751030 ORISSA
Description
Dr. Srikanta Patnaik is a Professor in the Department of Computer Science and Engineering, SOA University, Bhubaneswar, India. He has received his Ph. D. (Engineering) on Computational Intelligence from Jadavpur University, India in 1999 and supervised 12 Ph. D. theses and more than 30 M. Tech theses in the area of Machine Intelligence, Soft Computing Applications and Re-Engineering. Dr. Patnaik has published more than 60 research papers in international journals and conference proceedings. He is author of 2 text books and edited 12 books and few invited book chapters, published by leading international publisher like Springer-Verlag, Kluwer Academic, etc.. Dr. Patnaik was the Principal Investigator of TAPTEC project "Building Cognition for Intelligent Robot" sponsored by All India Council for Technical Education, New Delhi and Major Research Project "Machine Learning and Perception using Cognition Methods" sponsored by University Grant Commission. He is the Editors-in-Chief of International Journal of Information and Communication Technology and International Journal of Computational Vision and Robotics published from Inderscience Publishing House, England and also Editors-in-chief of Book Series on "Modeling and Optimization in Science and Technology" published from Springer, Germany.