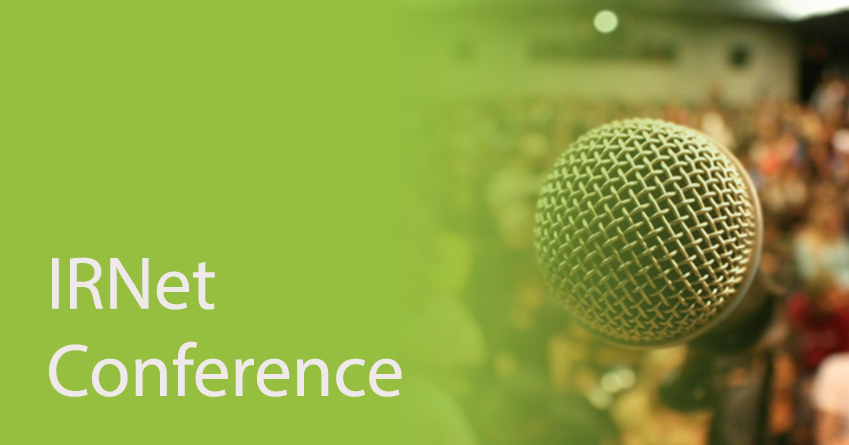 Venue
Conference hosted by Department Of Civil Engineering, GIET, Ghangapatna, Bhubaneswar.
Date of Conference
10-7-2023
Publication Date
10-7-2023
Committee Members of the Conference
Chief Patrons
Dr. Satya Prakash Panda, Chairman
Dr. Rama Narayan Sabat, ViceChairman
Smt .Minakshi Panda, Secretary
Patron
Dr. Subhrajit Pradhan, Principal
Convenor
Prof. Niyati Naik ,HOD,CE
Co-Convenor
Prof. Tanushree Dalai, Asst. Prof., CE
Advisory Committee
Dr. Dillip Dash, Dean Studen tAffairs
Prof. Sibabrata Mohanty, ProfI/C(Academics)
Dr. Chandan Ku. Sahoo, DEAN R&D
Prof. Tarakanta Sahoo, HOD BSH
Prof. B TM Nayak, HOD EE
Prof. Tarini Prasad Pattanaik, HOD CSE
Prof. Shaktinarayana Mishra, HOD ECE
Prof. Saroj Kumar Dash, HOD MECH
Prof. Niyati Naik, HODCIVIL
Dr. Maitrayee Rout, HOD MBA
Prof. Swarupa Arya, HOD MCA
Mr. Jatindra Kumar Mishra, Deputy Register
Mr. Nilanchala Patra, HR Manager
Organising Committee
Prof. BitishreePatel, Asst. Prof., CE Department
Prof. Tusar Swain, Asst. Prof., CE Department
Prof. Suchismita Sejapada, Asst. Prof., CE Department
Prof. Monalisa Sahu, Asst.Prof., CE Department
Prof. Rajesh Mahakuda, Asst.Prof., CE Department
About the Conference
Gandhi Institute of Excellent Technocrats, Ghangapatna, BBSR is organizing a conference, "National Conference on Construction, sustainable Infrastructure and Valorization of waste-2023" on 6th& 7thOctober 2023, at GIET, Ghangapatna, BBSR. The conference provides a platform for deliberations on developing solutions that mitigate the impact of infrastructure on ecology and environment. Research and case studies on challenges, underlying opportunities and innovative ideas for the development of sustainable infrastructure will be presented and discussed.
Publisher
Institute for Project Management Pvt. Ltd.
Disciplines
Civil and Environmental Engineering | Civil Engineering | Construction Engineering and Management | Engineering | Environmental Engineering | Geotechnical Engineering | Hydraulic Engineering | Structural Engineering | Transportation Engineering
Recommended Citation
Pradhan, Subhrajit Prof (Dr); Sahoo, Chandan Kumar Dr.; Nayak, Niyati Prof.; and Dalai, Tanushree Prof, "NationalConference on Construction, sustainable Infrastructure and Valorization of waste-2023" (2023). Conference Proceedings - Full Volumes. 80.
https://www.interscience.in/conf_proc_volumes/80
COinS