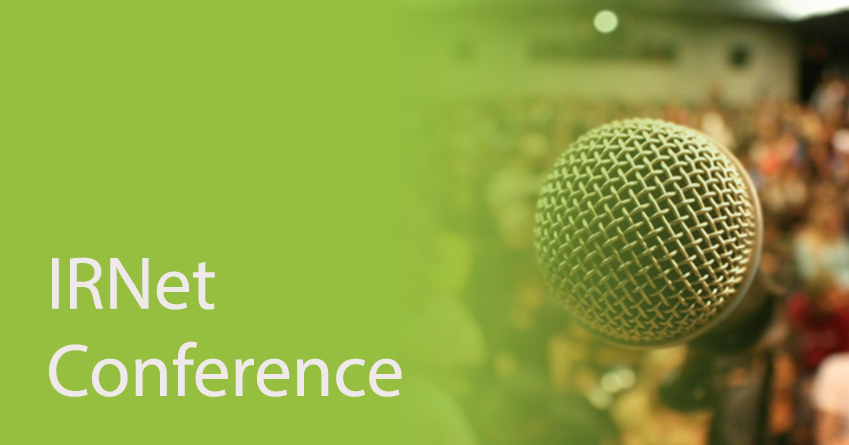 Venue
Department of CSE&MCA GANDHI INSTITUTE OF EXCELLENT TECHNOCRATS (GIET) Ghangapatana, Bhubaneswar
Date of Conference
9-23-2023
Publication Date
9-23-2023
Committee Members of the Conference
Chief Patrons
Dr. Satya Prakash Panda Chairman
Er.Rama Narayan Sabat Vice Chairman
Er. Minakshi Panda
Secretary
Patrons
· Dr. Subhrajit Pradhan, Principal
Convener
Prof. Tarini Prasad Pattnaik, HOD CSE
Co-Convener
Prof. Tamasa Priyadarsini, Asst. Professor, Dept. of CSE
Advisory Committee
Dr. Dillip Dash,Dean Student Affairs
Prof. Sibabrata Mohanty, Prof I/C (Academics)
Prof. Tarakanta Sahoo, HOD HUM
Prof.Samarendra Samal, HOD ECE
Prof. Niyati Nayak, HOD CIVIL
Prof. Swarupa Arya, HOD MCA
Dr. Chandan Ku. Sahoo, HOD BSE
Prof. B T M Nayak, HOD EE
Prof. Saroj Kumar Dash, HOD MECH
Dr. Maitrayee Rout, HOD MBA
Organizing Committee
Prof. Tarini Prasad Pattanaik
Prof.Swarupa Arjya
Prof.Rajanikant Sahu
Prof.Tamasa Priyadarsini
Prof.Subhasish Swain
Prof.Biswaranjan Routray
Prof.Laxmiparbati Das
Prof.Soumya Ranjan Nahak
Prof.Sumant Sekhar Mohanty
Prof.Subhashree Pattanayak
Prof.Bisswajit Sarangi
Mr. Sanjay Maity
Mr.SudhirNahamajhi
Mr.Sagar kumar Bebarta
Mr.Susanta Kumar Swain
About the Conference
As we enter the era of Computing 4.0, the landscape of technology and intelligent systems is rapidly evolving, with groundbreaking advancements in artificial intelligence, machine learning, data science, and beyond. The theme of this conference revolves around exploring and shaping the future of these intelligent systems that will revolutionize industries and transform the way we live, work, and interact with technology.
Conference Topics
Quantum Computing and Quantum Information
Edge Computing and Fog Computing
Artificial Intelligence and Machine Learning in Computing 4.0
Internet of Things (IOT) and Smart Cities
Block chain and Distributed Ledger Technologies
Cybersecurity and Privacy in the Computing 4.0 Era
High-Performance Computing and Parallel Processing
Augmented Reality (AR) and Virtual Reality (VR) Applications
Cognitive Computing and Natural Language Processing
Neuromorphic Computing and Brain-Inspired Architectures
Autonomous Systems and Robotics
Big Data Analytics and Data Science in Computing 4.0
Publisher
Institute for Project Management Pvt. Ltd.
Disciplines
Computational Engineering | Computer and Systems Architecture | Computer Engineering | Data Storage Systems | Digital Circuits | Digital Communications and Networking | Electrical and Computer Engineering | Electrical and Electronics | Electromagnetics and Photonics | Engineering | Hardware Systems | Signal Processing | Systems and Communications
Recommended Citation
Pradhan, Subhrajit Prof (Dr); Sahoo, Chandan Kumar Dr.; Pattnaik, Tarini Prasad Prof.; and Priyadarshini, Tamasha Prof, "National Conference on COMPUTING 4.0 EMPOWERING THE NEXT GENERATION OF TECHNOLOGY (Era of Computing 4.0 and its impact on technology and intelligent systems)" (2023). Conference Proceedings - Full Volumes. 79.
https://www.interscience.in/conf_proc_volumes/79
COinS