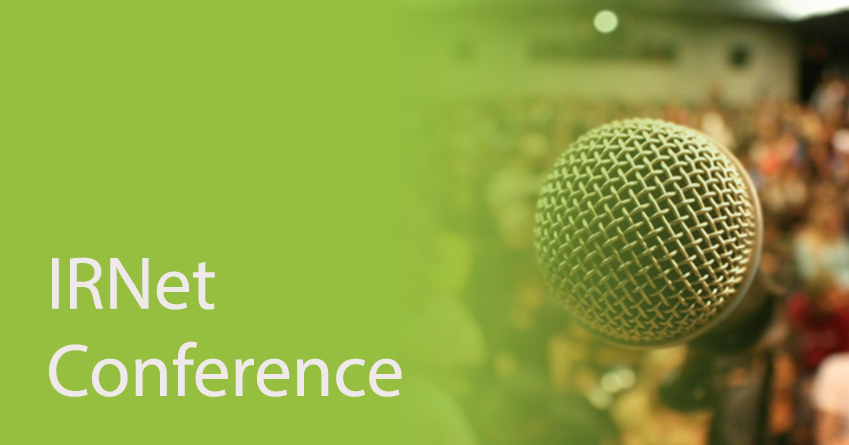 Venue
Conference hosted by Department Of EE, EEE & ECE GIET, Ghangapatna, Bhubaneswar.
Date of Conference
10-13-2023
Publication Date
10-13-2023
Committee Members of the Conference
Chief Patrons
CONFERENCE COMITTEE
Dr. Satya Prakash Panda, Chairman
Dr. Rama Narayan Sabat, Vice Chairman Smt. Minakshi Panda, Secretary
Patron
Dr.Subhrajit Pradhan, Principal
Convenor
Prof. B.T.M Nayak, HOD, EE
Co-Convenor
Prof. Shaktinarayana Mishra, Asst. Prof., ECE
Advisory Committee
Sj. Jatindra Kumar Mishra, Dy. Registrar Dr. Chandan Ku. Sahoo, DEAN R&D
Dr. Dillip Dash, Dean Student Affairs
Prof. Sibabrata Mohanty, Prof I/C (Academics) Prof. Tarakanta Sahoo, HOD BSH
Prof. Niyati Naik, HOD CE
Prof. Tarini Prasad Pattanaik, HOD CSE Prof. Saroj Kumar Dash, HOD MECH Dr. Maitrayee Rout, HOD MBA
Prof. Swarupa Arya, HOD MCA Mr. Nilanchala Patra, HR Manager
Organising Committee
Prof. B.T.M Nayak
Prof. Ajanta Priyadarshinee Prof. Kumar Dasarathi Dalai Prof. Pritam Mishra
Prof. Rashmi Ranjan Martha Prof. Shaktinarayana Mishra Prof. Pujashree Panigrahi
Prof. Debapriya Nilakantha Padhy
About the Conference
Theme of the Conference:
"The challenges and opportunities of integrating renewable energy into the grid"
The National Conference on Renewable Energy, Smart Grid, and Telecommunication - 2023 is a platform for industry experts, researchers, and policymakers to come together and explore the latest advancements and challenges in the fields of renewable energy, smart grids, and telecommunication.
Conference Highlights:
 In-depth discussions on renewable energy technologies and innovations.
Smart grid integration for a sustainable future.
The role of telecommunication in advancing renewable energy solutions.
Networking opportunities with industry leaders and experts.
Presentation of cutting-edge research papers and case studies.
Conference topics:
Renewable Energy Technologies and Innovations Smart Grid Development and Implementation Telecommunication for Energy Systems
Energy Storage and Grid Balancing Policy, Regulation, and Market Dynamics
Environmental and Social Impacts of Renewable Energy Energy Transition and Future Outlook
Integration of renewable energy into the grid Microgrids and decentralized energy systems Grid cybersecurity and data analytics
IoT and sensor technologies for energy monitoring Data management and analytics in energy sector Battery storage technologies and applications
Publisher
Institute for Project Management Pvt. Ltd.
Recommended Citation
Pradhan, Subhrajit Prof (Dr); Sahoo, Chandan Kumar Dr.; Nayak, Prof. B.T.M. Prof.; and Mishra, Shaktinarayana Prof, "National Conference on 'Renewable Energy, Smart Grid and Telecommunication-2023" (2023). Conference Proceedings - Full Volumes. 78.
https://www.interscience.in/conf_proc_volumes/78
COinS