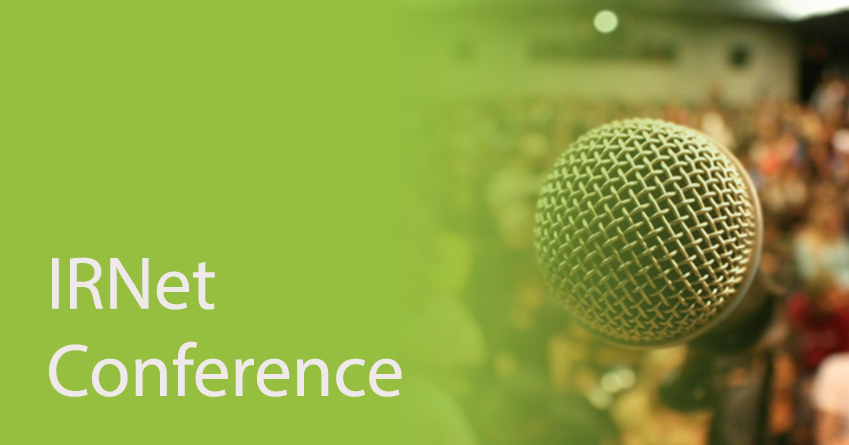 Publication Date
11-13-2011
Committee Members of the Conference
Prof. (Dr.) Srikanta Patnaik President IRNet and Chairman, I.I.M.T., Bhubaneswar Intersceince Campus, At/Po.: Kantabada, Via-Janla, Dist-Khurda Bhubaneswar, Pin:752024. Orissa, INDIA. Members of Editorial Board Chidananda Khatua Intel Corporation Inc. USA Tony C. Shan Chief Architect, Wachovia Bank Technology Strategy and Architecture Team, USA Prof. Dr. Ayse Kiper Department of Computer Engineering Middle East Technical University TURKEY Prof. Ladislav J. Kohout Florida State University Department of Computer Science USA Prof. Alessandro Zorat Department of Information and Communication Technology University of Trento, ITALY Prof. Wai-Kiang Yeap Institute for IT Research Auckland University of Technology NEW ZEALAND Prof. Reza Langari Aerospace Vehicle Systems Institute (AVSI) Texas A&M University, USA Prof. P. Krishna Reddy International Institute of Information Technology, Hyderabad, INDIA Prof. Robert Trappl Austrian Research Institute for Artificial Intelligence (OFAI) AUSTRIA Prof. Gloria Phillips-Wren Loyola College in Maryland Information Systems and Operations Management Department USA
About the Conference
One of the most dramatic technological developments in the era of information technology is the deployment of communication networks. This on-going revolution has raised and continues to raise fundamental challenges in the fields of science, engineering and industrial technologies. It requires new solutions, formulations and techniques for scientists and engineers from the communities of systems engineering and communications. The realization of wireless connectivity is bringing fundamental changes to telecommunications and computing and profoundly affects the way we compute, communicate, and interact. It provides fully distributed and ubiquitous mobile computing and communications, thus bringing an end to the tyranny of geography.
This conference shall provide a new forum for dissemination of knowledge on both theoretical and applied research on computer communication, network and security with an ultimate aim to bridge the gap between these coherent disciplines of knowledge. This forum accelerates interaction between the above bodies of knowledge, and fosters a unified development in the next generation communication.
Publisher
Institute for Project Management Pvt. Ltd.
Keywords
Networked control systems, communication security
Disciplines
Electrical and Computer Engineering | Signal Processing
Recommended Citation
Patnaik, Dr. Srikanta Chairman, "Proceedings of International Conference on Communication Network and Security" (2011). Conference Proceedings - Full Volumes. 7.
https://www.interscience.in/conf_proc_volumes/7
Included in
COinS