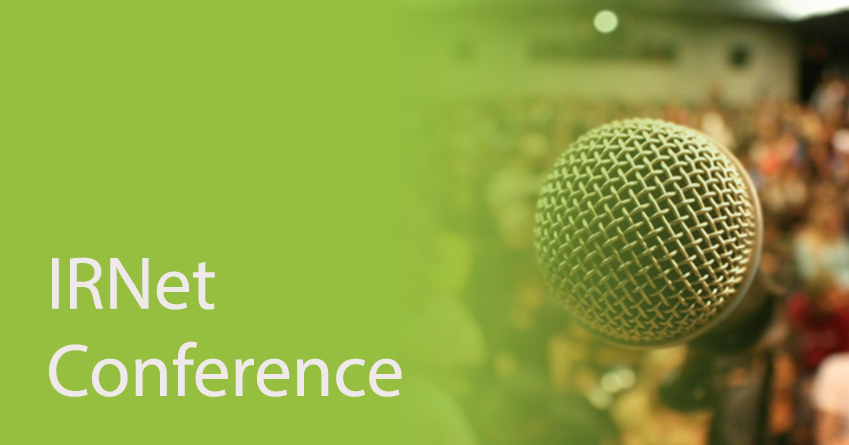 Date of Conference
12-24-2011
Publication Date
12-24-2011
Committee Members of the Conference
Programme Chair Prof. (Dr.) Srikanta Patnaik Chairman, I.I.M.T., Bhubaneswar Intersceince Campus, At/Po.: Kantabada, Via-Janla, Dist-Khurda Bhubaneswar, Pin:752054. Orissa, INDIA.
About the Conference
If we make a review of the 21st century generation, their planning and activities, their interest and involvement driven by some electronic device coupled with an advanced technical functioning. There is a spectacular focus on Information science and Communication technology as it drives the present socio-technical system of the global society. ICT appears as an effective tool for empowering all the civic and anti civic systems of the world. ICT is emerging as an investment area in the millennium development goals of various organizations like UNO, WTO, IBRD and other international apex bodies. It has become an integrated discipline in all the academic spheres as it increases global adaptability.
Publisher
Institute for Project Management Pvt. Ltd.
Keywords
Email Users Clustering, Text Similarity, Email Users Similar Interests, Similar Interests
Disciplines
Computational Engineering | Computer and Systems Architecture | Data Storage Systems | Digital Circuits | Digital Communications and Networking | Electrical and Computer Engineering | Hardware Systems | Robotics | Signal Processing | Systems and Communications
Recommended Citation
Patnaik, Prof.Srikanta Mentor, "International Conference on Information and Communication Technology" (2011). Conference Proceedings - Full Volumes. 68.
https://www.interscience.in/conf_proc_volumes/68
COinS