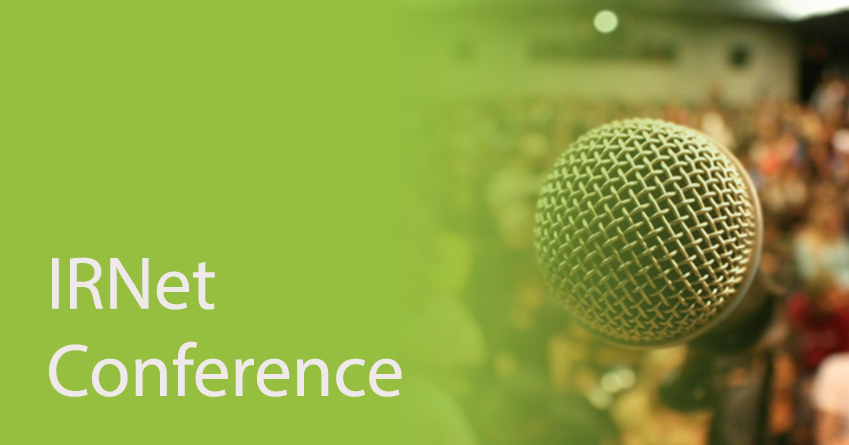 Date of Conference
10-14-2012
Publication Date
10-14-2012
Committee Members of the Conference
Programme Chair Prof. (Dr.) Srikanta Patnaik Chairman, I.I.M.T., Bhubaneswar Intersceince Campus, At/Po.: Kantabada, Via-Janla, Dist-Khurda Bhubaneswar, Pin:752054. Orissa, INDIA.
About the Conference
Green Economics has emerged as the main thrust area for Sustainable Development and Green Technology will play a far greater role in the future in reducing Carbon Footprint. A lot of work needs to be done in making the national economies greener. Though a common agenda has emerged among the comity of nations regarding this, there still exist wide variations among nations in perception and implementation of a green economy. While developing countries like India have voluntarily adopted green economy as a mode of growth, a lot of investment in green technology and in poverty reduction is needed in order to make it happen.
Publisher
Institute for Project Management Pvt. Ltd.
Keywords
Waste plastics, polypropylene, low density polyethylene, polystyrene, pyrolysis, liquid fuel, plastic to fuel
Disciplines
Chemical Engineering | Industrial Engineering | Industrial Technology | Materials Science and Engineering | Mechanical Engineering | Polymer Science | Process Control and Systems
Recommended Citation
Patnaik, Prof.Srikanta Mentor, "Proceedings of International Conference on Environment Governance & Green Technology" (2012). Conference Proceedings - Full Volumes. 54.
https://www.interscience.in/conf_proc_volumes/54
COinS