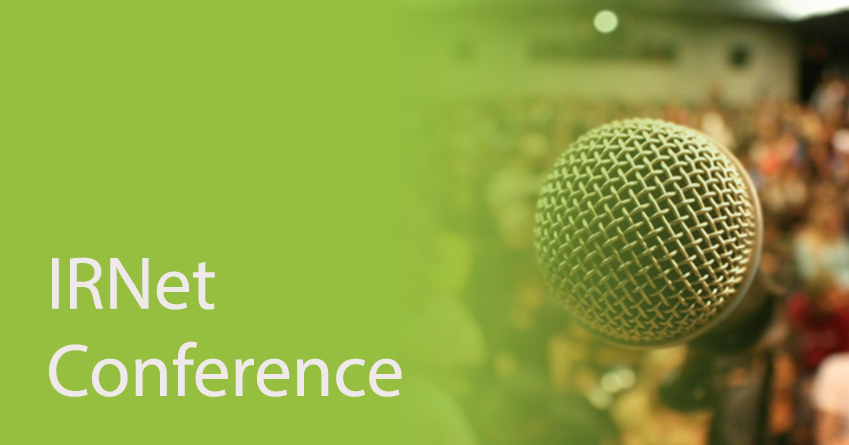 Date of Conference
6-9-2012
Publication Date
6-9-2012
Committee Members of the Conference
Programme Chair Prof. (Dr.) Srikanta Patnaik Chairman, I.I.M.T., Bhubaneswar Intersceince Campus, At/Po.: Kantabada, Via-Janla, Dist-Khurda Bhubaneswar, Pin:752054. Orissa, INDIA.
About the Conference
In the Race of Scientific Civilization and Engineering Development Mechanical Engineering appears to be the oldest and broadest discipline. Till date it has accomplished many efficient mechanical systems using advanced practices of material science and Structural Analysis. As a matured academic discipline it has become an integrated component of Industrial Revolution. It has surpassed an odyssey of two centuries since its emergency in Europe. The basic philosophy although integrates two highlighting disciplines like Physics and Material Sciences but over the years it has developed its linkage with other domains like Composites, Mechatronics and Nanotechnology. Today's Mechanical Engineers uses the core principles with some sophisticated tools like Computer Aided Designing, and Product Life Cycle Management. These tools are also employed in Aerospace Engineering, Civil Engineering, Petroleum Engineering and Chemical Engineering, Aircraft, Watercraft, Robotics and Medical Devices.
Publisher
Institute for Project Management Pvt. Ltd.
Keywords
finite element analysis, double transverse weld, single transverse weld, restraining force.
Disciplines
Electro-Mechanical Systems | Industrial Engineering | Manufacturing | Mechanical Engineering | Other Mechanical Engineering
Recommended Citation
Patnaik, Prof.Srikanta Mentor, "Proceedings of International Conference on Mechanical & Industrial Engineering" (2012). Conference Proceedings - Full Volumes. 53.
https://www.interscience.in/conf_proc_volumes/53
COinS