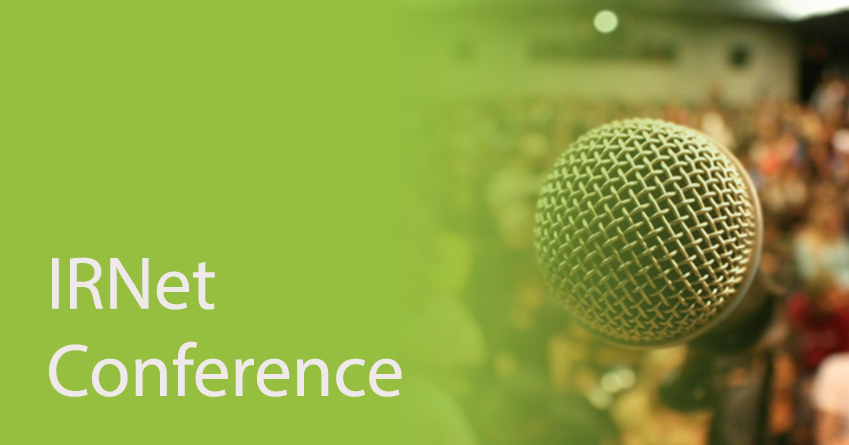 Date of Conference
Summer 6-30-2012
Publication Date
Summer 6-30-2012
Committee Members of the Conference
Chief Mentor:
Prof. (Dr.) Srikanta Patnaik
Chairman, I.I.M.T., Bhubaneswar
Intersceince Campus,
Bhubaneswar, Pin:752054. Orissa, INDIA.

Organising Committee:

Dr. Ranjan Kumar Dash
Reader, Department of Computer Science & Application,
College of Engineering & Technology,
Techno Campus, Kalinga Nagar,
Bhubaneswar-751003
Programme Chair

Professor N. S Murthy, Head
Department of Electronics & Communication Engineering
National Institute of Technology,
Warangal - 506004, A.P, INDIA
About the Conference
The International Conference on Electronics and Communication Engineering (ECE) provides a forum for R&D and academicians and open to researchers from all types of institutions and organisations, aimed at providing the platform for all to interact and share the domain knowledge with each other. Areas included (but not limited to) are electronics and communications engineering, electric energy, automation, control and instrumentation, computer and information technology, and the electrical engineering aspects of building services and aerospace engineering, The wide scope encompasses analogue and digital circuit design, microwave circuits and systems, optoelectronic circuits, photovoltaics, semiconductor devices, sensor technology, transport in electronic materials, VLSI technology and device processing.
Topic of Interest The conference covers all aspects of theory and design of circuits, systems and devices for electronics, signal processing, and communication, including:
Signal and System theory, Digital signal processing
Network theory and Circuit design
Information theory, Communication theory and techniques, Modulation, Source and Channel coding
Switching theory and techniques, Communication protocols
Optical communications
Microwave theory and techniques, Rradar, Sonar
Aantennas, wave propagation
Measurement and instrumentation; Circuit design, Simulation and CAD
Signal and Image processing, Coding; Microwaves, Antennas and Radio propagation
Optoelectronics; TV and Sound broadcasting; Telecommunication networks; Radio and Satellite communications; Radar, Sonar and navigation systems; Electromagnetic compatibility.
Publisher
Institute for Project Management Pvt. Ltd., Bhubaneswar
Keywords
Optical communications Microwave theory and techniques, Rradar, Sonar Aantennas, wave propagation
Disciplines
Computer Engineering | Electrical and Computer Engineering | Electrical and Electronics
Recommended Citation
Patnaik, Prof. Dr. Srikanta, "Proceeding of International Conference on Electronics and Communication Engineering ICECE- 2012" (2012). Conference Proceedings - Full Volumes. 41.
https://www.interscience.in/conf_proc_volumes/41
COinS