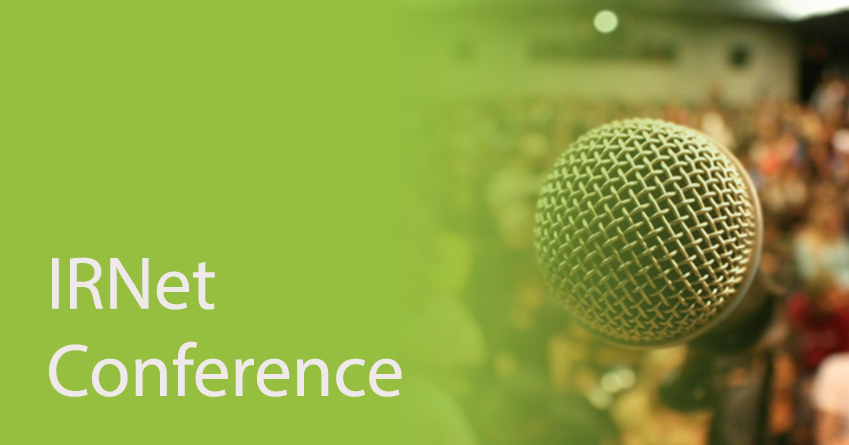 Date of Conference
Summer 6-17-2012
Publication Date
Summer 6-17-2012
Committee Members of the Conference
Chief Mentor :
Prof. (Dr.) Srikanta Patnaik
Chairman, I.I.M.T., Bhubaneswar
Intersceince Campus,
At/Po.: Kantabada, Via-Janla, Dist-Khurda
Bhubaneswar, Pin:752054. Orissa, INDIA.
Organising Committee:
Dr. Ranjan Kumar Dash
Reader, Department of Computer Science & Application,
College of Engineering & Technology,
Techno Campus, Kalinga Nagar,
Bhubaneswar-751003

Dr. K. Karibasappa
Prof & Head, Dept. of Electronics & Communication Engineering
Shavige Malleswara Hills
Dayananda Sagar College of Engineering
Kumaraswamy Layout
BANGALORE -560078
About the Conference
Computational science and engineering is an emerging and promising discipline in shaping future research and development activities in both academia and industry, in fields ranging from engineering, science, finance, and economics, to arts and humanities. New challenges arise in the modelling of complex systems, sophisticated algorithms, advanced scientific and engineering computing and associated (multidisciplinary) problem-solving environments. Because the solution of large and complex problems must cope with tight timing schedules, powerful algorithms and computational techniques, are inevitable.
International Conference on Advances in Electronics & Communication and Computer Science Engineering AECCSE-2012 provides a platform for the scientist, computer professionals and students to present their research findings to the international audience. Its objective is to dissemination of original research work on computing science and informatics. It caters to the need of computational scientists, numerical analysts, biologists, engineers, researchers, and graduate students in computing science, informatics and related disciplines.
Scientific and engineering computing,Problem-solving environments, Advanced numerical computation and optimisation, Complex systems: modelling and simulation ,Parallel and distributed computing, so on
Publisher
Institute for Project Management Pvt. Ltd., Bhubaneswar
Keywords
Scientific and engineering computing, Problem-solving environments, Advanced numerical computation and optimisation, Complex systems: modelling and simulation, Parallel and distributed computing
Disciplines
Computational Engineering | Computer Engineering | Electrical and Computer Engineering
Recommended Citation
Patnaik, Prof. (Dr.) Srikanta, "Proceeding of International Conference on Advances in Electronics & Communication and Computer Science Engineering AECCSE-2012" (2012). Conference Proceedings - Full Volumes. 29.
https://www.interscience.in/conf_proc_volumes/29
COinS