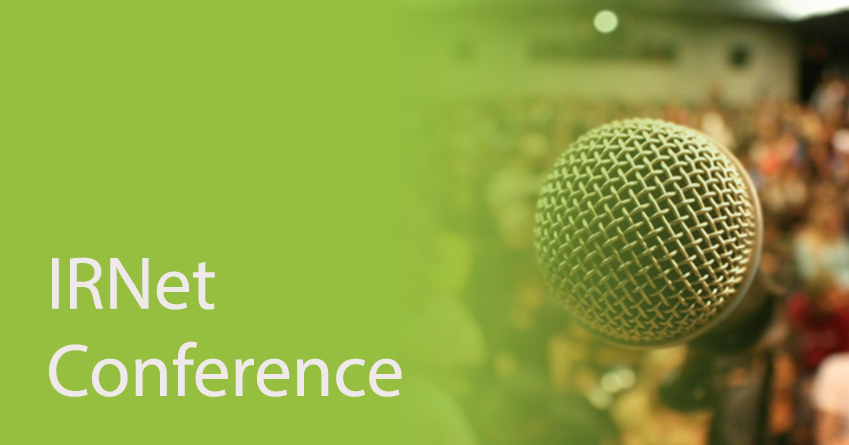 Date of Conference
Summer 5-12-2012
Publication Date
Summer 5-12-2012
Committee Members of the Conference
Programme Chair
Professor N. S Murthy, Head
Department of Electronics & Communication Engineering
National Institute of Technology,
Warangal - 506004, A.P, INDIA

Programme Co- Chair
Prof. Pranati Das
Department of Electronics and Communication Engineering
Indira Gandhi Institute of Technology, Saranga
Dhenkanal, Orissa, India
About the Conference
The International Conference on Electrical Engineering and Computer Science (ICEECS-2012) is the premiere international conference in the fields of electronics, information, and computer engineering. Prospective authors are invited to submit manuscripts in English. All submissions will be under a peer-review conducted by experts in the field based on originality, significance, quality and clarity. Authors should use MS-Word templates obtained from the conference website as their paper format and submit .doc files of their manuscripts through the Online Submission System. Selected papers published in ICEECS 2012 proceedings shall be placed in one of volumes in the Springer edited series.
Biomedical Electronics and Bioinformatics ,Communication Engineering,Electronics Engineering, Electrical Engineering,Nano-Electro-Mechanical System , Photonics and Optoelectronics,Networking, Communication and Multimedia Information Engineering, Wireless/Mobile Communication & Computing Computer Science Applications
Publisher
Institute for Project Management Pvt. Ltd.
Keywords
Biomedical Electronics and Bioinformatics, Communication Engineering, Electronics Engineering, Electrical Engineering, Nano-Electro-Mechanical System
Disciplines
Computer Engineering | Electrical and Computer Engineering
Recommended Citation
Verma, Dr. Harsh K, "Proceeding of International Conference on Electrical Engineering and Computer Science ICEECS-2012" (2012). Conference Proceedings - Full Volumes. 26.
https://www.interscience.in/conf_proc_volumes/26
COinS