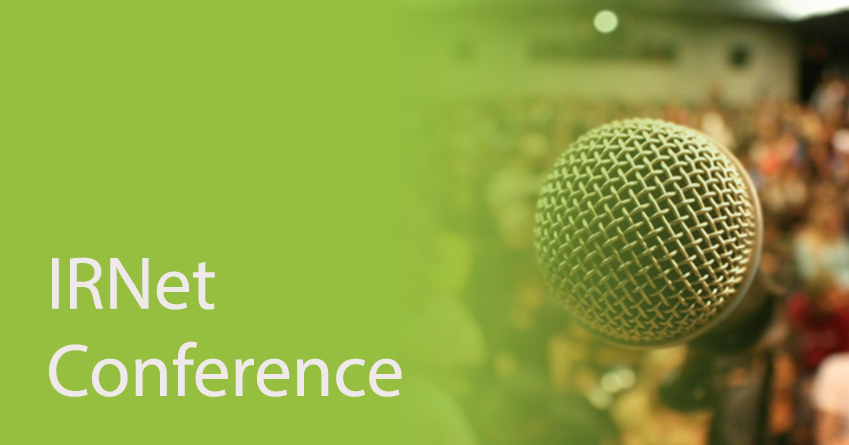 Date of Conference
Winter 11-11-2012
Publication Date
Winter 11-12-2012
Files
Committee Members of the Conference
Chief Mentor:
Prof. (Dr.) Srikanta Patnaik
Chairman, I.I.M.T., Bhubaneswar
Intersceince Campus,
At/Po.: Kantabada, Via-Janla, Dist-Khurda
Bhubaneswar, Pin:752054. Orissa, INDIA.
Organising Committee:

Dr. Ranjan Kumar Dash
Reader, Department of Computer Science & Application,
College of Engineering & Technology,
Techno Campus, Kalinga Nagar,
Bhubaneswar-751003

Dr. K. Karibasappa
Prof & Head, Dept. of Electronics & Communication Engineering
Shavige Malleswara Hills
Dayananda Sagar College of Engineering
Kumaraswamy Layout
BANGALORE -560078
About the Conference
The Electrical, Electronics and Information Technology deals with recent developments and practices adopted in various projects in different Engineering disciplines and specializations i.e. Rock Dredging, Concrete Technology, Grid Computing, Electrical Propulsion and the Stationary Plasma Thruster, Turbo Charging, Ultra Filtration, Nano Filtration and Reverse Osmosis, FACTS Devices, Sensors, Advanced Materials for Aircraft and Helicopters, Data Communication and Network Protocol, Satellite Communication Systems, Optoelectronic Devices, Wireless Communication, Applications of CFD Techniques in Aero-propulsive Characterization of Missiles, Hazardous Waste Management, Liquid Fueled SCRAMJET Combustors, Armor Materials and Designs, Heat Transfer in Nuclear Reactors, Defense Electronics Systems, World Class Manufacturing, Value Engineering & Engineering Ethics. Traditionally, Computing studies occupy two partitions i.e. Sciences and Engineering, separated by a line roughly at the computer architecture level. A more effective organization for Computer Science and Engineering requires an intrinsically interdisciplinary framework that combines academic and systems-oriented computing perspectives. Researchers have been developing such a framework, which reaggregates Computer Science and Engineering, then repartitions the resulting single field into analysis and synthesis components.
Topics of interest include, but are not limited to:
Scientific and engineering computing, Problem-solving environments, Advanced numerical computation and optimisation, Complex systems: modelling and simulation, Parallel and distributed computing, Architectures and computation models, compiler, hardware and OS issues, Memory system, I/O, tools, programming environment and language supports, Performance modelling and evaluation, Artificial intelligence, Visualisation and virtual reality, Hardware/software co-design and VLSI support, Cluster, grid and web-based computing and simulation, Education in computational science and engineering, Related applications
Publisher
Institute for Project Management Pvt. Ltd., Bhubaneswar
Keywords
Artificial intelligence, Visualisation and virtual reality, Hardware/software co-design and VLSI support Cluster, grid and web-based computing and simulation Education in computational science and engineering, Related applications
Disciplines
Computer Engineering | Electrical and Computer Engineering | Engineering
Recommended Citation
Patnaik, Prof. Dr.Srikanta, "Proceeding of International Conference on Electrical Engineering and Information Technology EEIT-2012" (2012). Conference Proceedings - Full Volumes. 24.
https://www.interscience.in/conf_proc_volumes/24
COinS