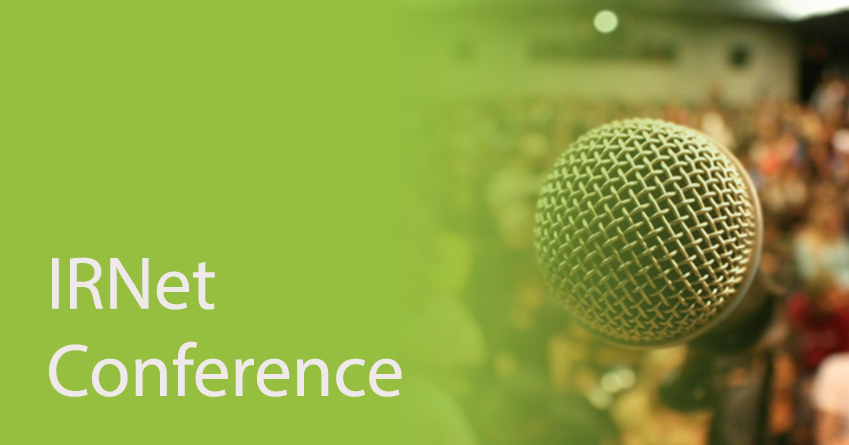 Date of Conference
Summer 6-9-2012
Publication Date
Summer 6-9-2012
Committee Members of the Conference
Chief Patron:
Prof. (Dr.) Srikanta Patnaik
President, IRNet India
Intersceince Campus, Bhubaneswar


Programme Co-Chair
Prof. (Dr.) P K SATPATHY
Prof. & Head
Department of Electrical Engineering
College of Engineering and Technology
Bhubaneswar-751003, India
About the Conference
Welcome to the official website of the International Conference on Electrical and Electronics Engineering (ICEEE) to be held during 2nd January, 2012, in Tirupati, INDIA. ICEEE aims to bring together researchers, scientists, engineers, and scholar students to exchange and share their experiences, new ideas, and research results about all aspects of Electrical and Electronics engineering and Technology, and discuss the practical challenges encountered and the solutions adopted. The conference will be held every year to make it an ideal platform for people to share views and experiences in Electrical and Electronics Engineering and related areas.
ICEEE 2012 invites original contributions on topics covered under broad areas such as (but not limited to):
Power Engineering,Control and Computer Systems, Electronics, Telecommunication Engineering, Computer Engineering,Biomedical Engineering
Publisher
Institute for Project Management Pvt. Ltd.
Keywords
Power Engineering, Control and Computer Systems, Electronics, Telecommunication Engineering, Computer Engineering, Biomedical Engineering
Disciplines
Electrical and Computer Engineering | Power and Energy | VLSI and Circuits, Embedded and Hardware Systems
Recommended Citation
Patnaik, Prof. (Dr.) Srikanta, "Proceeding of International Conference on Electrical and Electronics Engineering, ICEEE" (2012). Conference Proceedings - Full Volumes. 23.
https://www.interscience.in/conf_proc_volumes/23
COinS