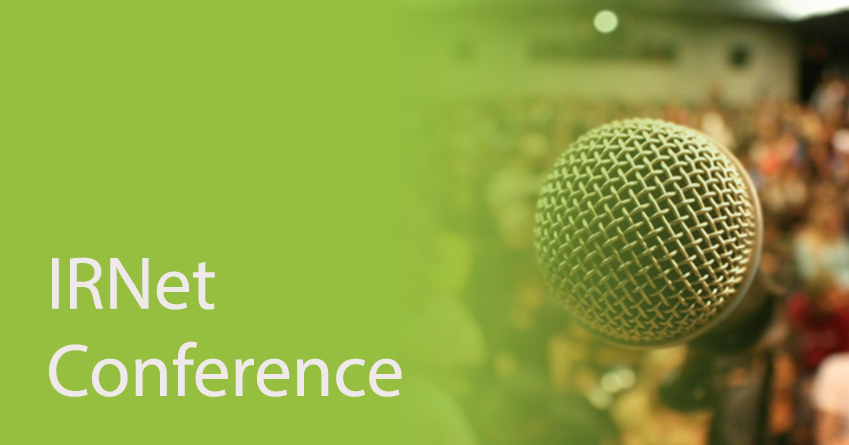 Date of Conference
Winter 1-27-2013
Publication Date
Winter 1-27-2013
Files
Committee Members of the Conference
Chief Patron
Prof. (Dr.) Srikanta Patnaik President, IRNet India Intersceince Campus, Bhubaneswar
Programme Co-Chair
Dr. A.K. Mohapatra Asst Prof & Training Placement Incharge Dept of CSE, Electrical Block IGIT,GGSIP University Kashmere Gate,Delhi-110043
Programme Committee Members
Prof. Juan Jose Martinez Castillo Computer Engineer and Telecommunications Researcher. "Gran Mariscal de Ayacucho" University and Acantelys Research Group. Country: Venezuela
About the Conference
Computer Science and Information Technology have a profound influence on all branch of science, engineering, management as well. New technologies are constantly emerging, which are enabling applications in various domains and services. International Conference on Computer Science and Information Technology (CSIT) is organized by IRNet for the presentation of technological advancement and research results in the fields of theoretical, experimental, and applied area of Computer Science and Information Technology. CSIT aims to bring together developers, users, academicians and researchers in the information technology and computer science for sharing and exploring new areas of research and development and to discuss emerging issues faced by them.
Topics of interest for submission include, but are not limited to:
Distributed Systems,E-commerce and E-governance, Event Driven Programming,Expert Systems,High Performance Computing,Human Computer Interaction,Image Processing,Information Retrieval,Information Systems, Internet and Web Applications,Knowledge Data Engineering,Mobile Computing ,Multimedia Applications, Natural Language Processing,Neural Networks,Parallel and Distributed Computing,Pattern Recognition,Performance Evaluation,Programming Languages,Reconfigurable Computing Systems,Robotics and Automation,Security & Cryptography,Software Engineering & CASE,System Security,Technology in Education.
Publisher
Institute for Project Management Pvt. Ltd., Bhubaneswar
Keywords
Distributed Systems, E-commerce and E-governance, Event Driven Programming, Expert Systems
Disciplines
Computer Engineering | Engineering
Recommended Citation
Patnaik, Prof. (Dr.) Srikanta, "International Conference on Computer Science & Information Technology ICCSIT-2013" (2013). Conference Proceedings - Full Volumes. 11.
https://www.interscience.in/conf_proc_volumes/11
Included in
COinS