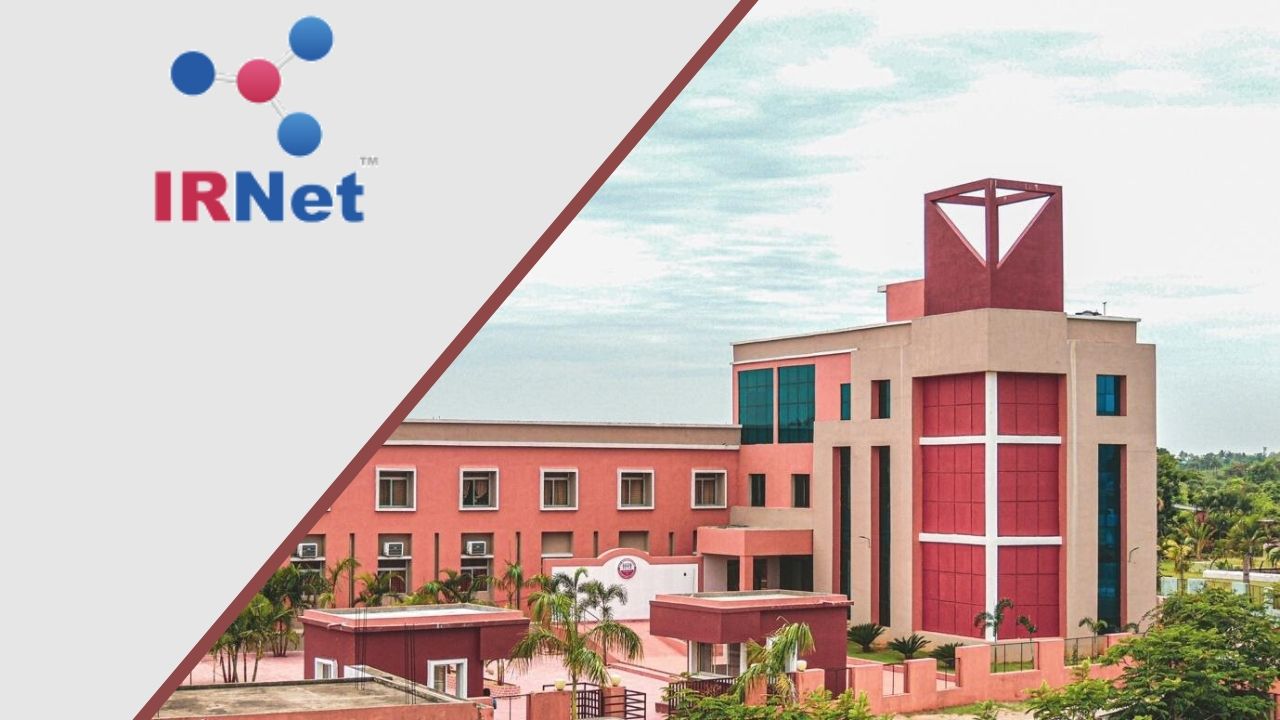 Browse Research and Scholarship Follow
Interscience Research Network (IRNet) has been established in the year 2010 in Bhubaneswar, India by some of the professors and researchers working across the globe with a mission to disseminate information about the recent research findings and help the research community to learn state of the art technology. IRNet has a strong network in the south Asian countries like Singapore, China, Korea, Indonesia, Malaysia as well as India.
IRNet publishes 15 international Journals (serials) and Conference proceedings (Non-Series) as well as a book series on "Computational Management". The journals cover wide range of topics in the field of Science, Technology, Engineering and Management (STEM).

2,525 papers to date 432,626 full-text downloads to date 173,883 downloads in the past year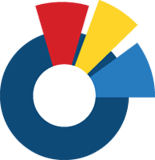 This collection is part of the ™